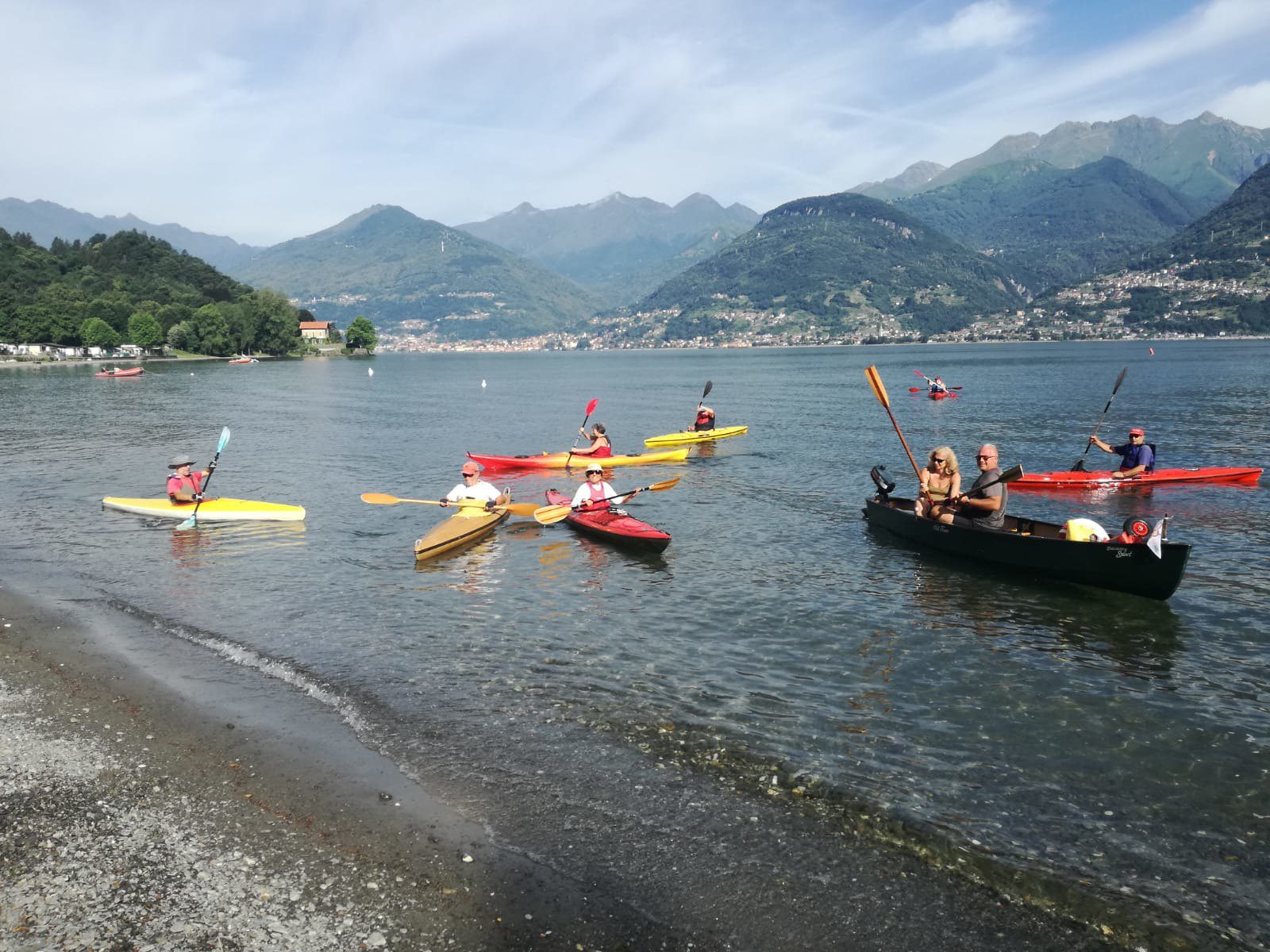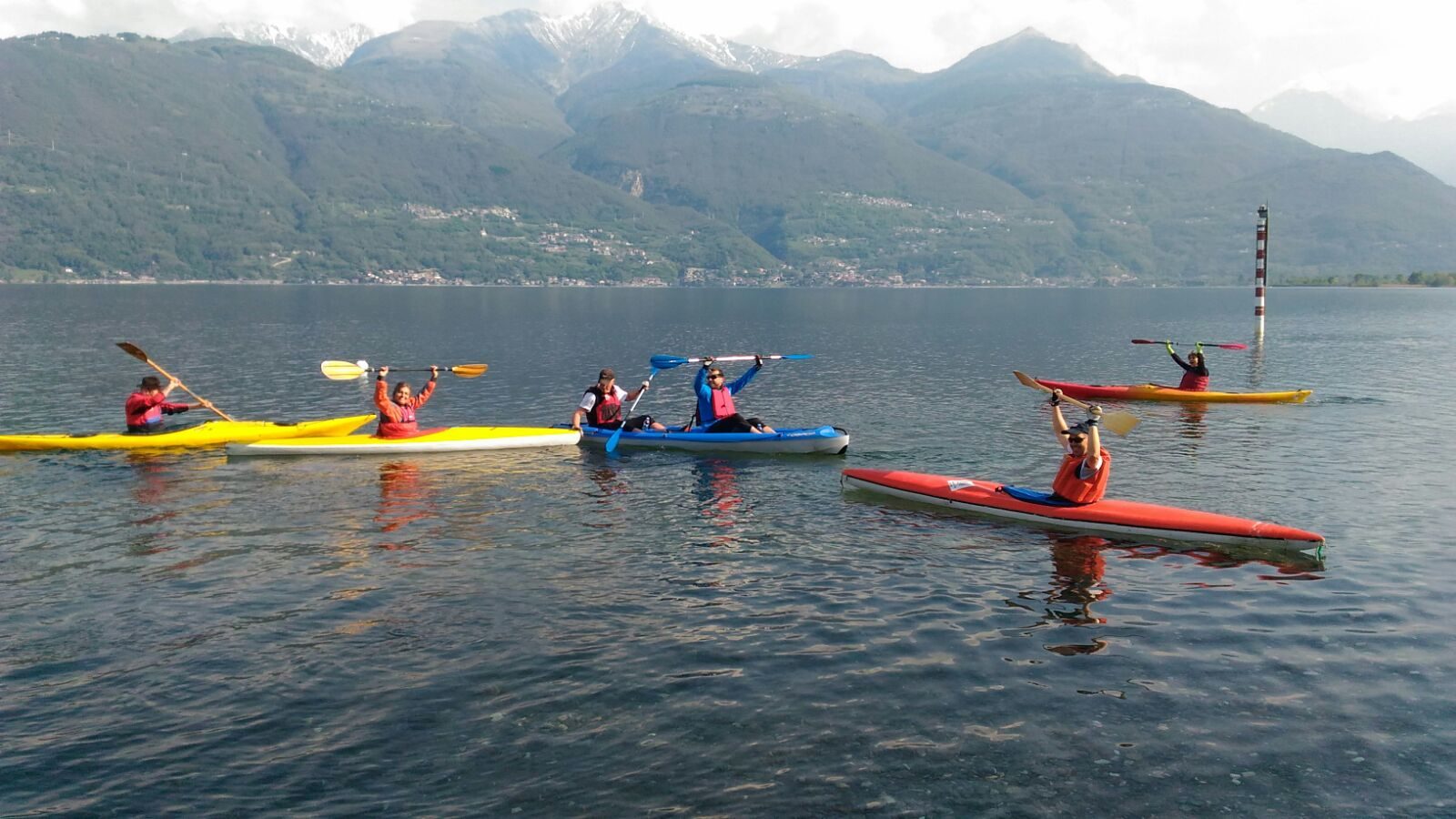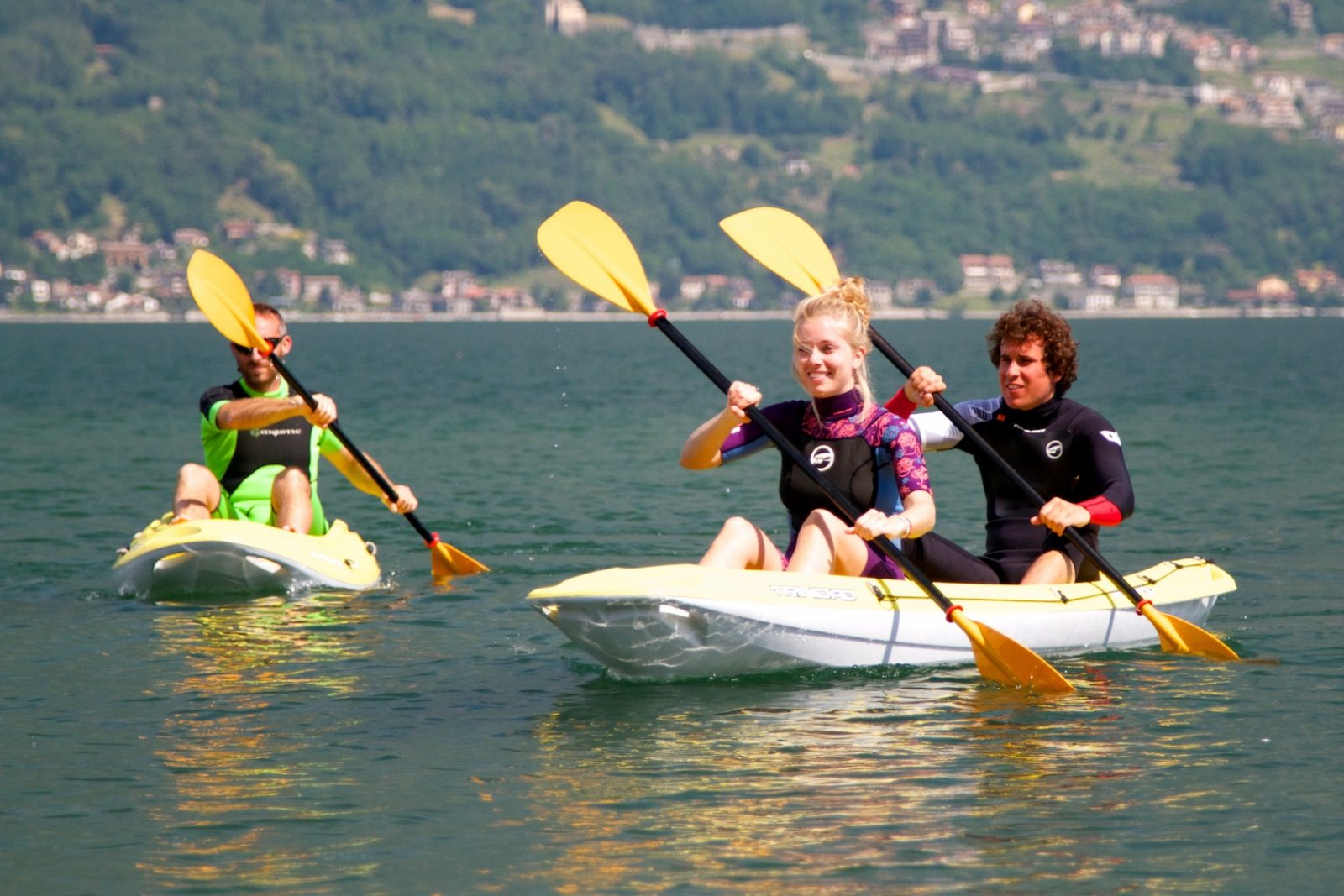 Rent a kayak and enjoy a relaxing day surrounded by the beautiful landscape of the lake
If you are interested in nature and water sports kayak is the answer! Just by yourself or with family and friends, kayaking allows you to relax and enjoy the landscape of the Como Lake from a different point of view than usual. It is also an activity suitable for everyone.
In Colico there are 3 places where you can rent kayaks, one of them is in the Piona Bay, a peaceful and relaxing location.
Affidati all'esperienza di: