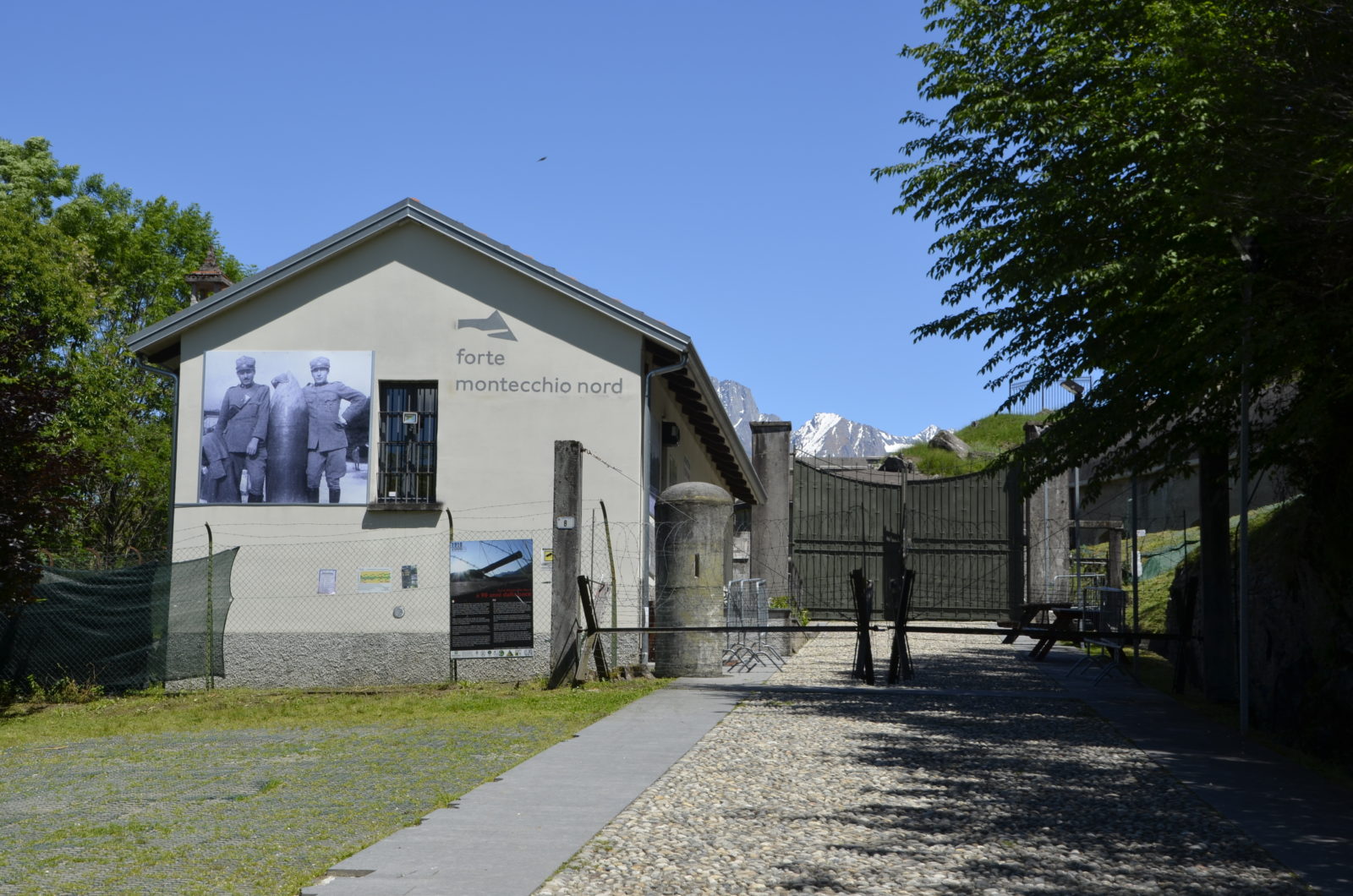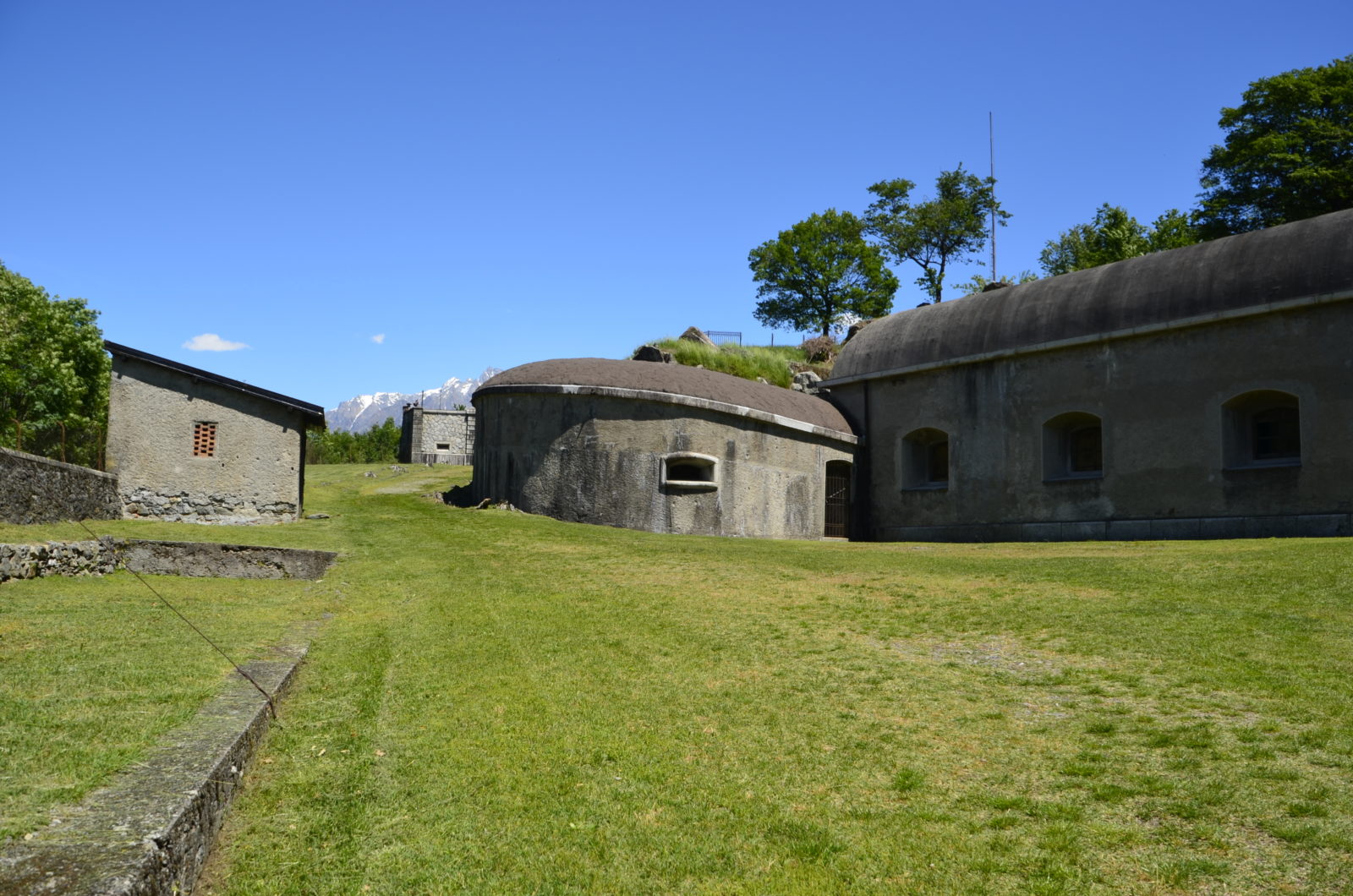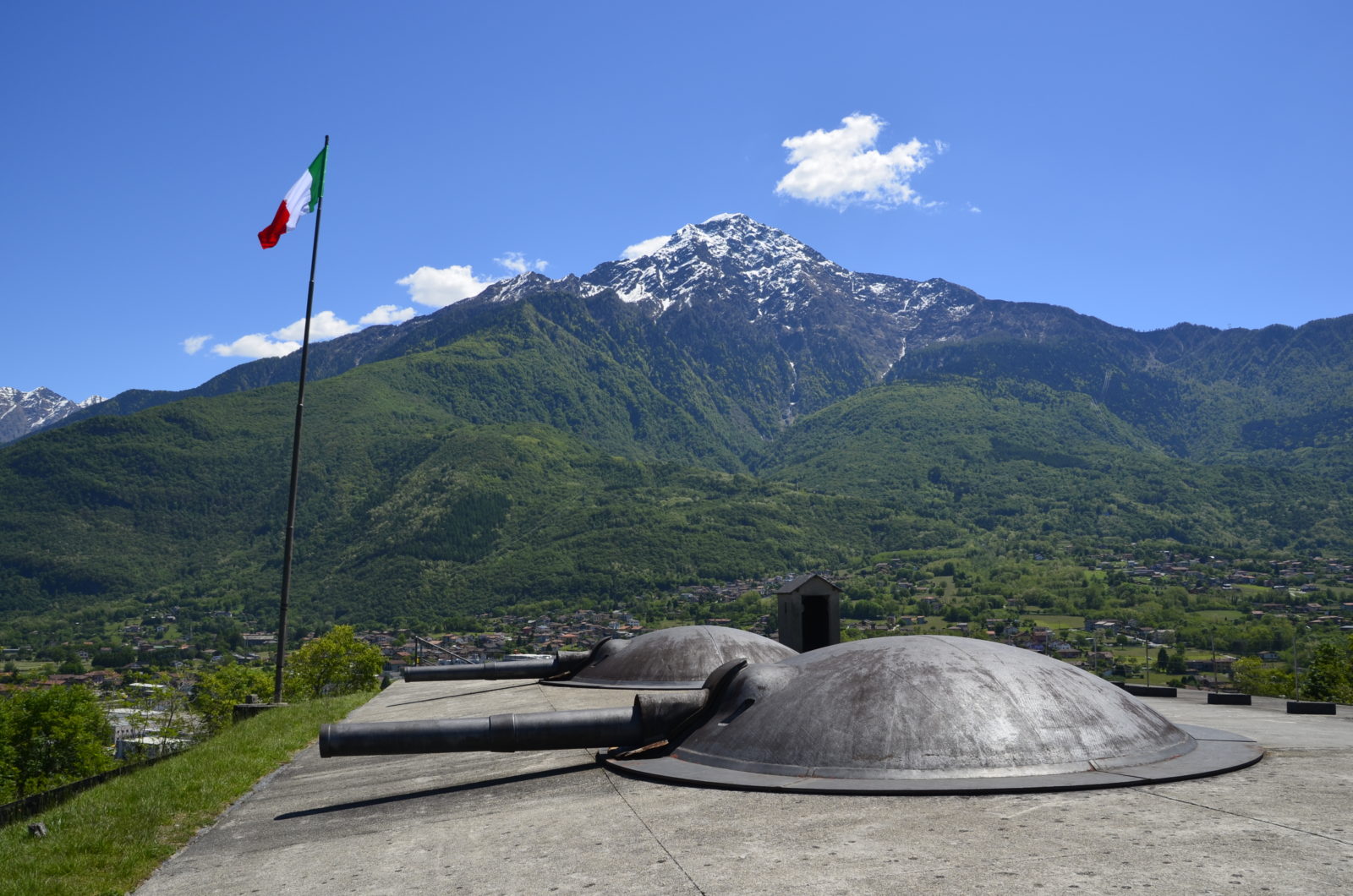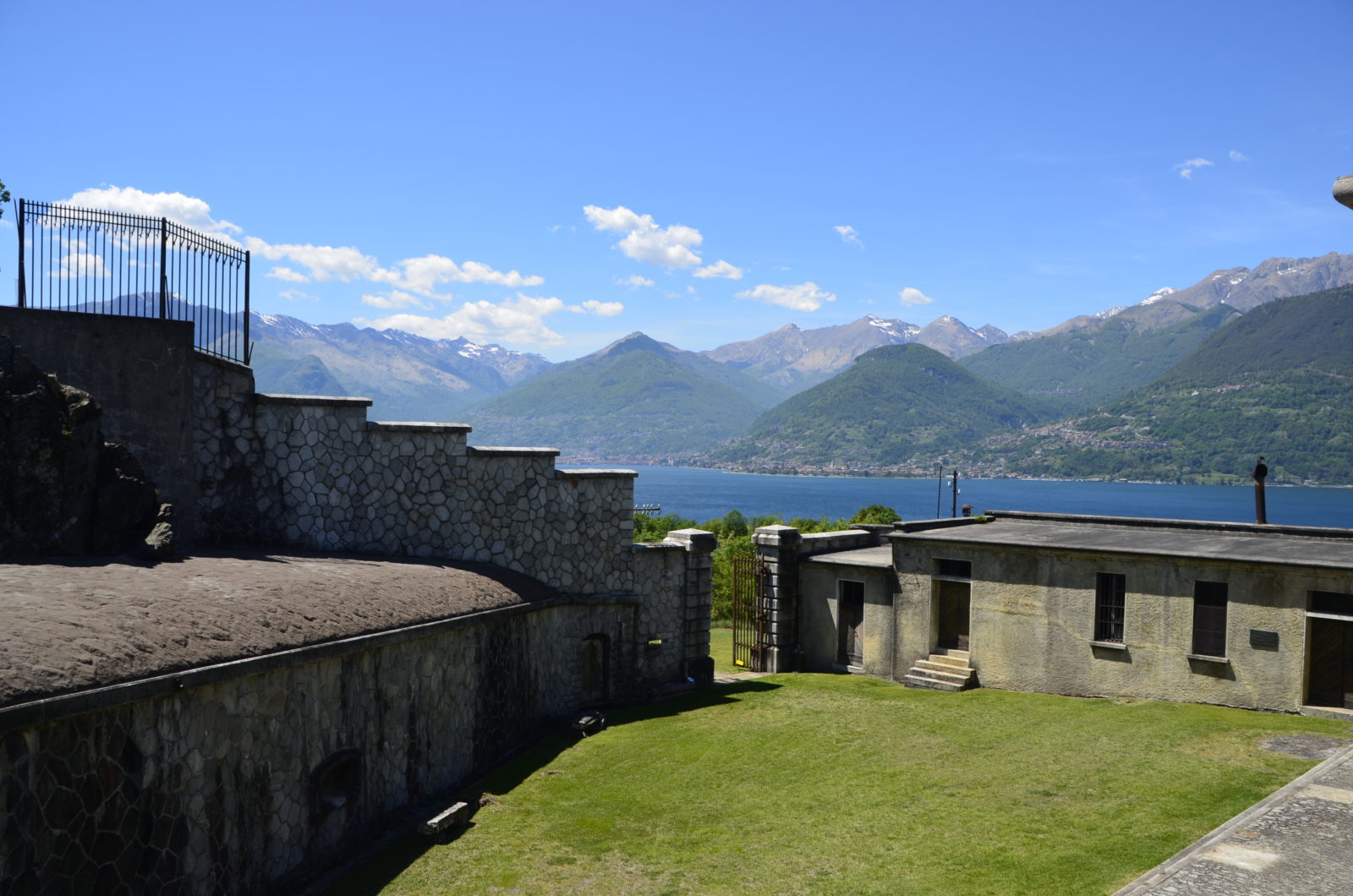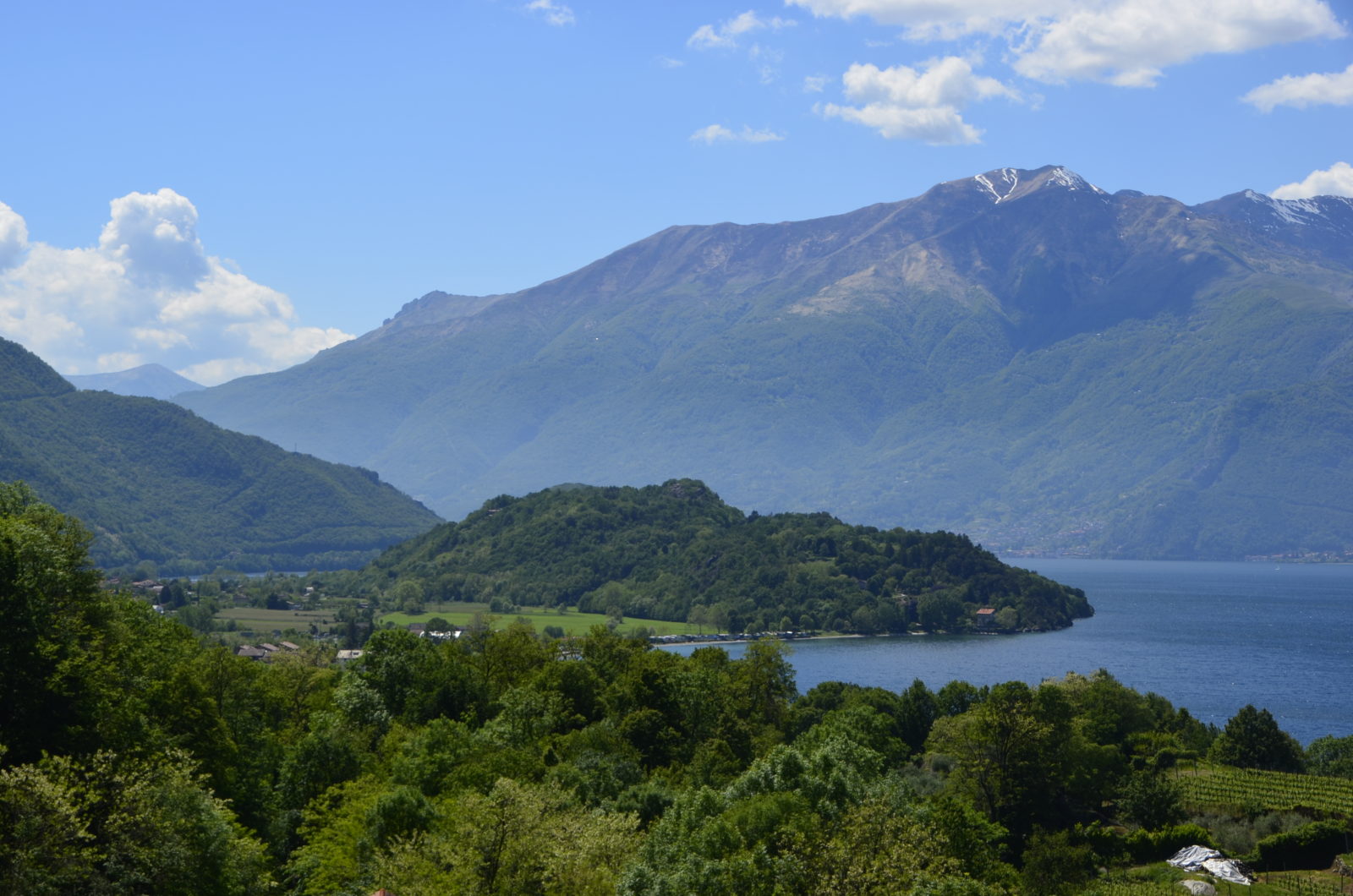 Montecchio Nord Fort is one of the best preserved fortress all over the world, come to visit it in Colico
Montecchio Nord Fort is the last military fort from World War I and II that kept the origianl armament and it is one of the best preserved in Europe. It was built by the Kingdom of Italy as protection against a possible attack from Germany or Austria-Hungary via Switzerland. Montecchio Nord Fort was never used during the two wars. The only cannon shots fired on the 27th of April 1945 were against the italian-german army that left Mussolini to the Partisans in Dongo.
The Fort tour allows to observe all the architectural, tecnical and organisational solutions implement in the Fort, some of the were groundbreaking for that period. Inside the Fort it is possible to see the 4 Schneider cannons that were placed to protect the area.
Thanks to its position, Montecchio Nord Fort has a beautiful view over the Como Lake, the Valtellina and the Valchiavenna.
CONTATTI
Via alle Torri, 8 Colico
+39 0341 940322
ORARI
NOVEMBER 2022
1st and 4th November from 10AM to 5PM
every saturday and sunday from 10AM to 5PM