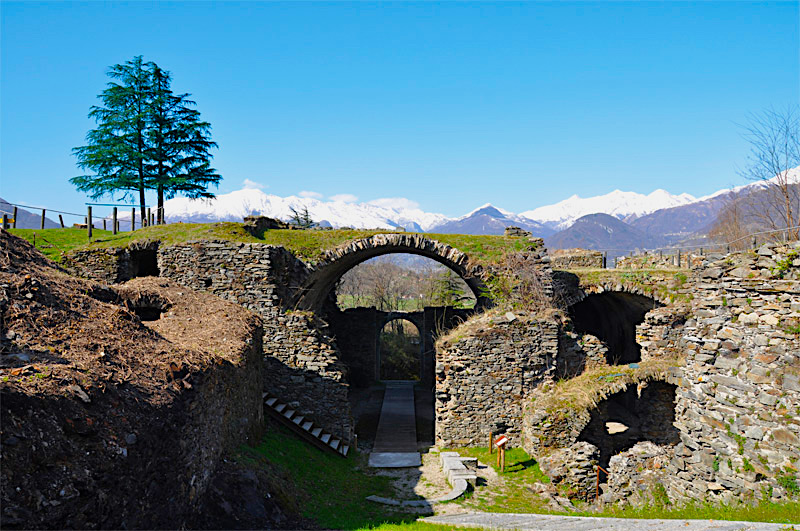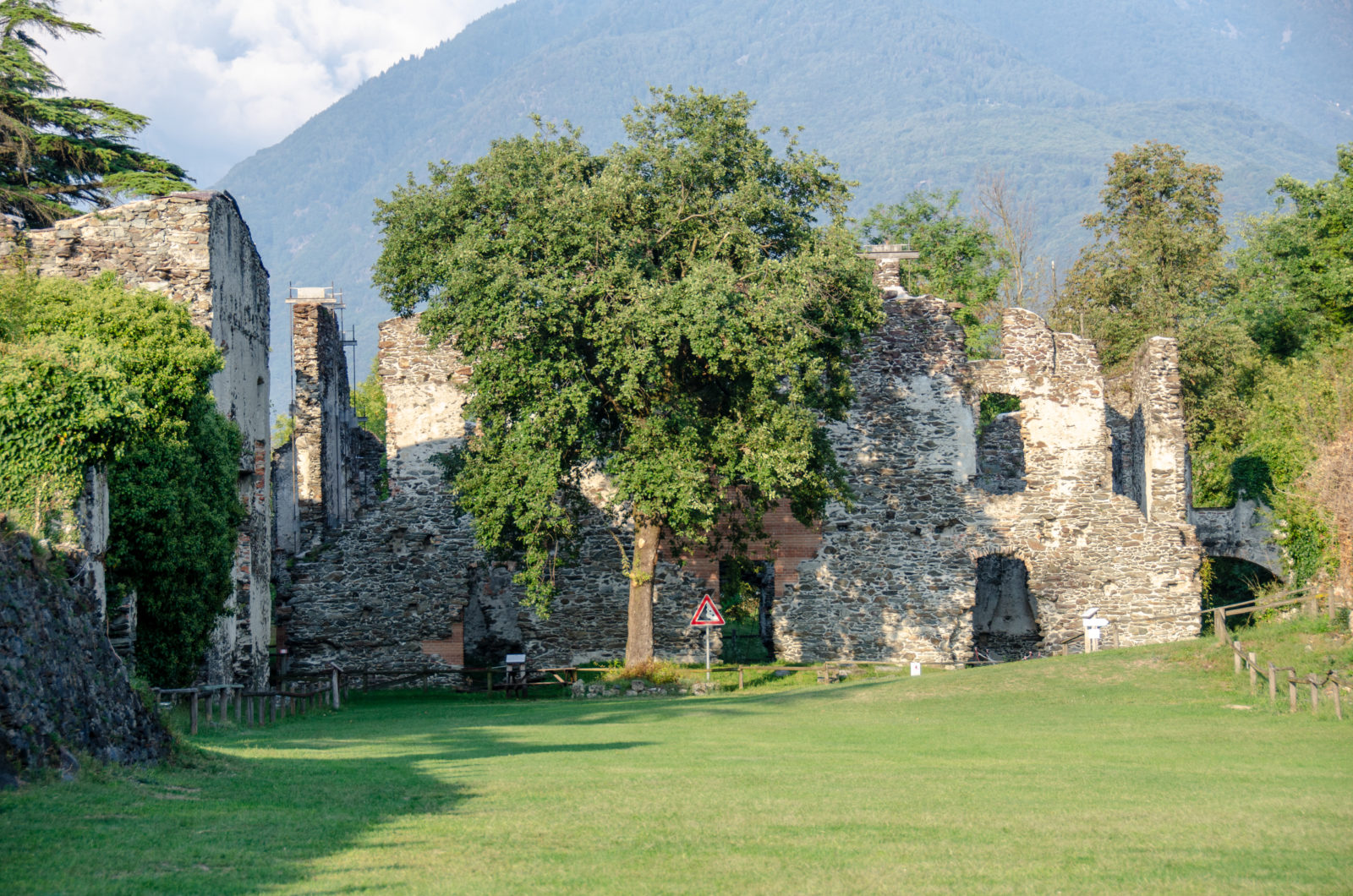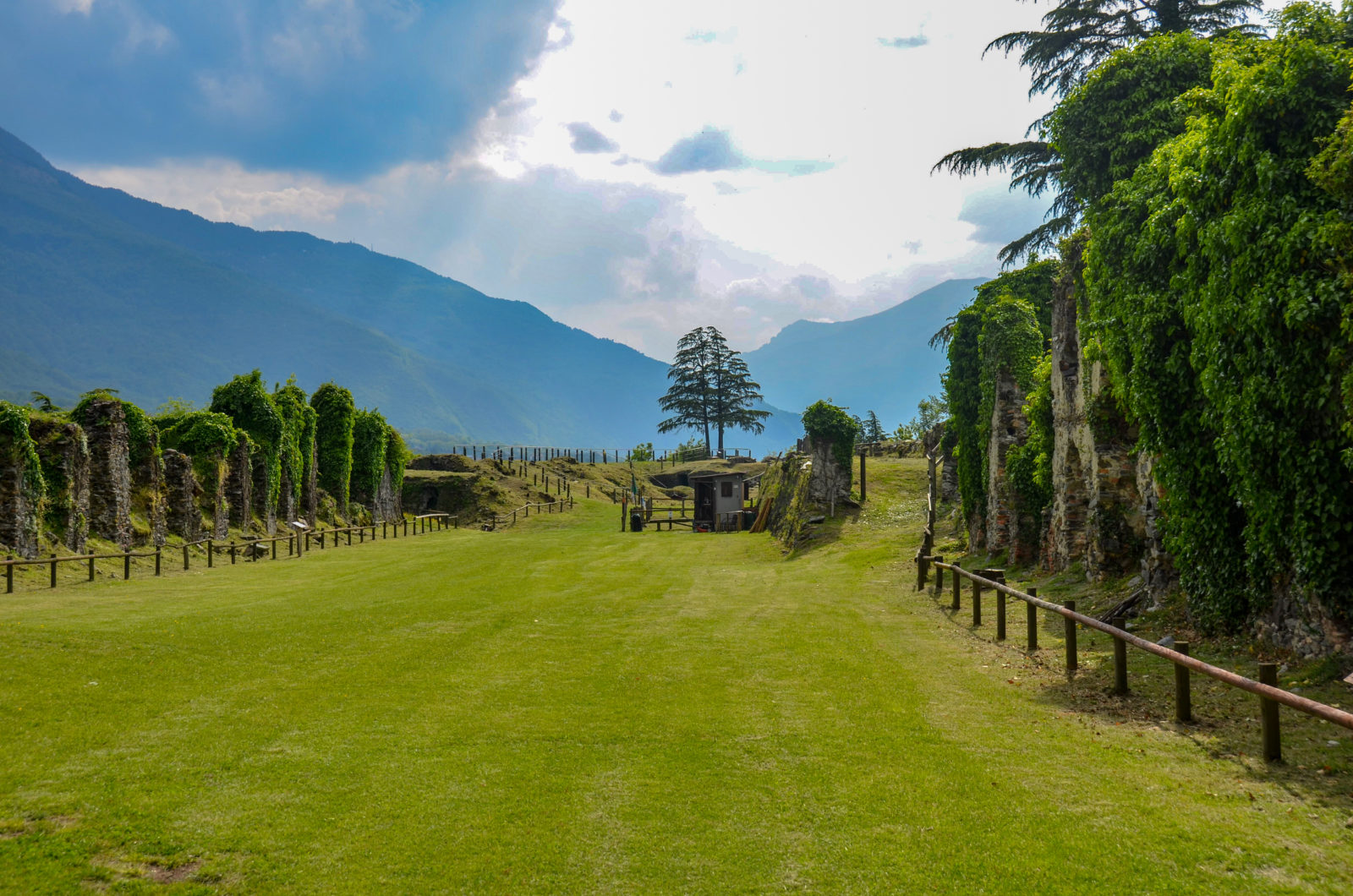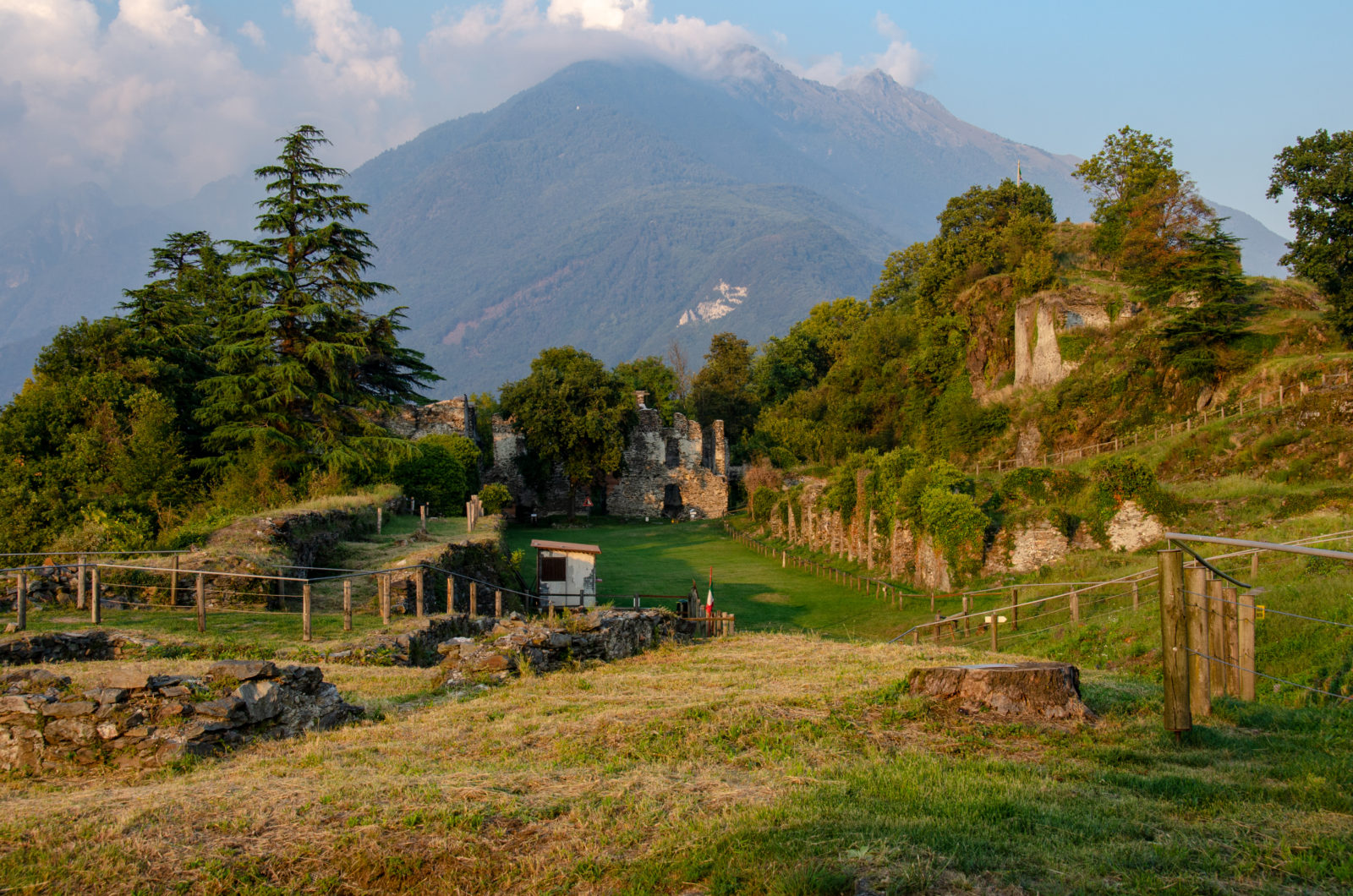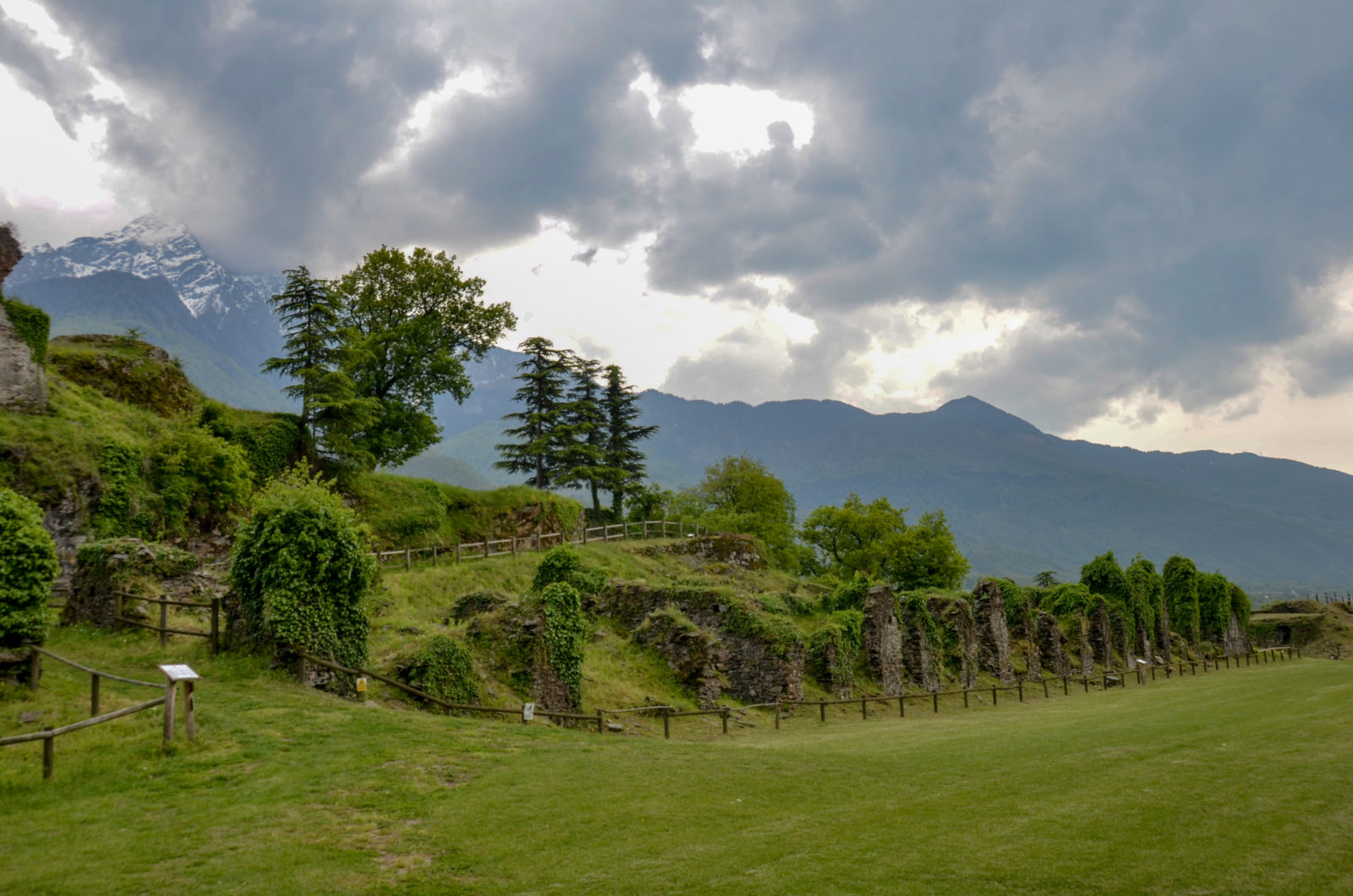 The Spanisch Fort on the Montecchio Est
Located on the top of Montecchio Est looking over the Pian di Spagna area, the Fuentes Fort is one of the last remaining examples of the Spanisch domain over this area. The Fort was built in 1603 to avoid any attempt of expansion from the Grigioni, who wanted to expand their domain over the Como Lake. In 1796 Napoleon Army led by General Rambeau destroied the Fort. Nevertheless, there are sill some remains showing the presence of the Spanish in this territory.
CONTATTI
Via Papa Giovanni XXIII, 24 Colico
+39 0341 940322
ORARI
Opened every Saturday, Sunday and holodays from 23/03 to 04/11 from 10:00 am to 6:00 pm (guided tours only with reservation).
Opened everyday from July to August from 10:00 am to 6:00 pm.