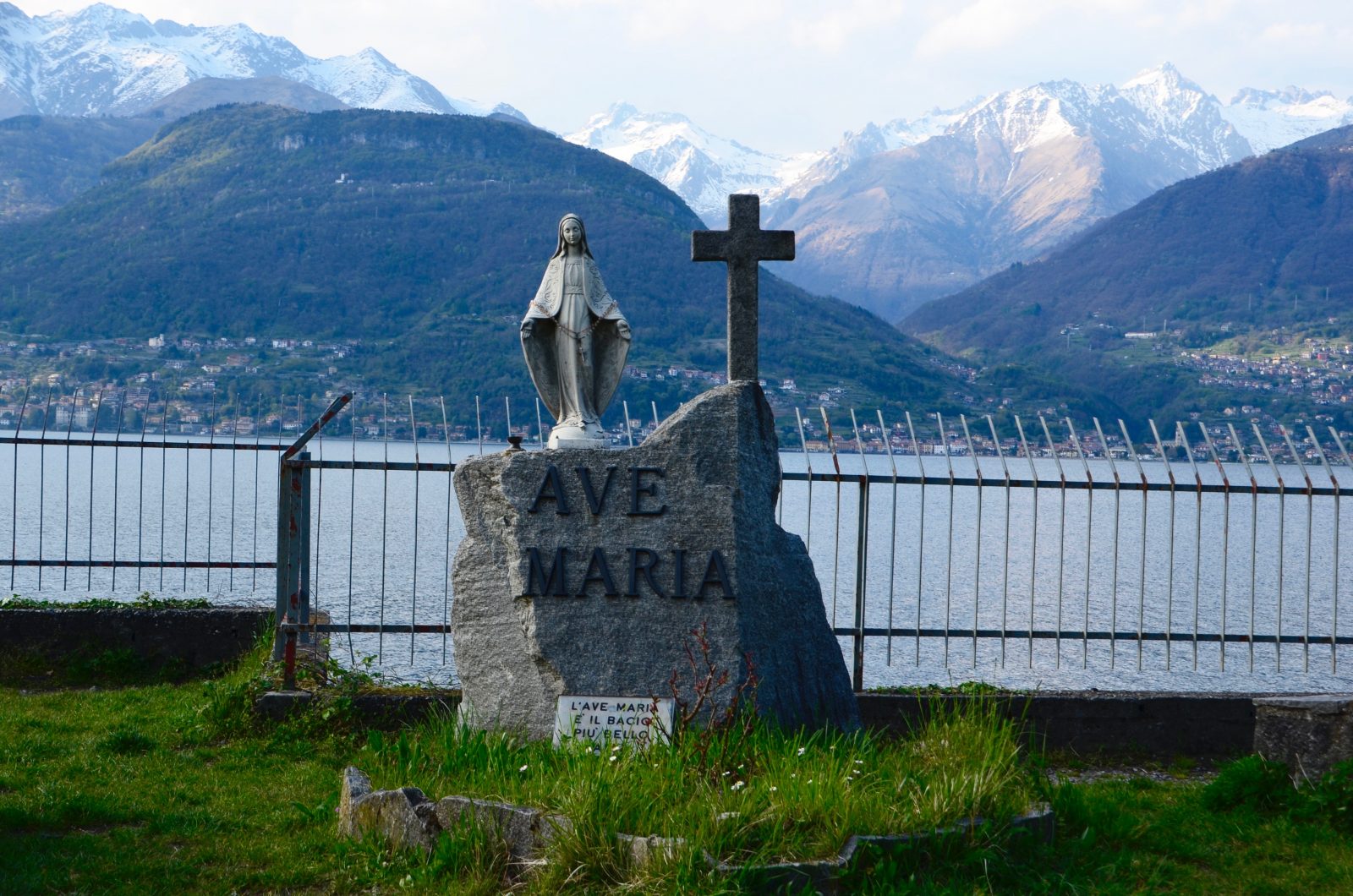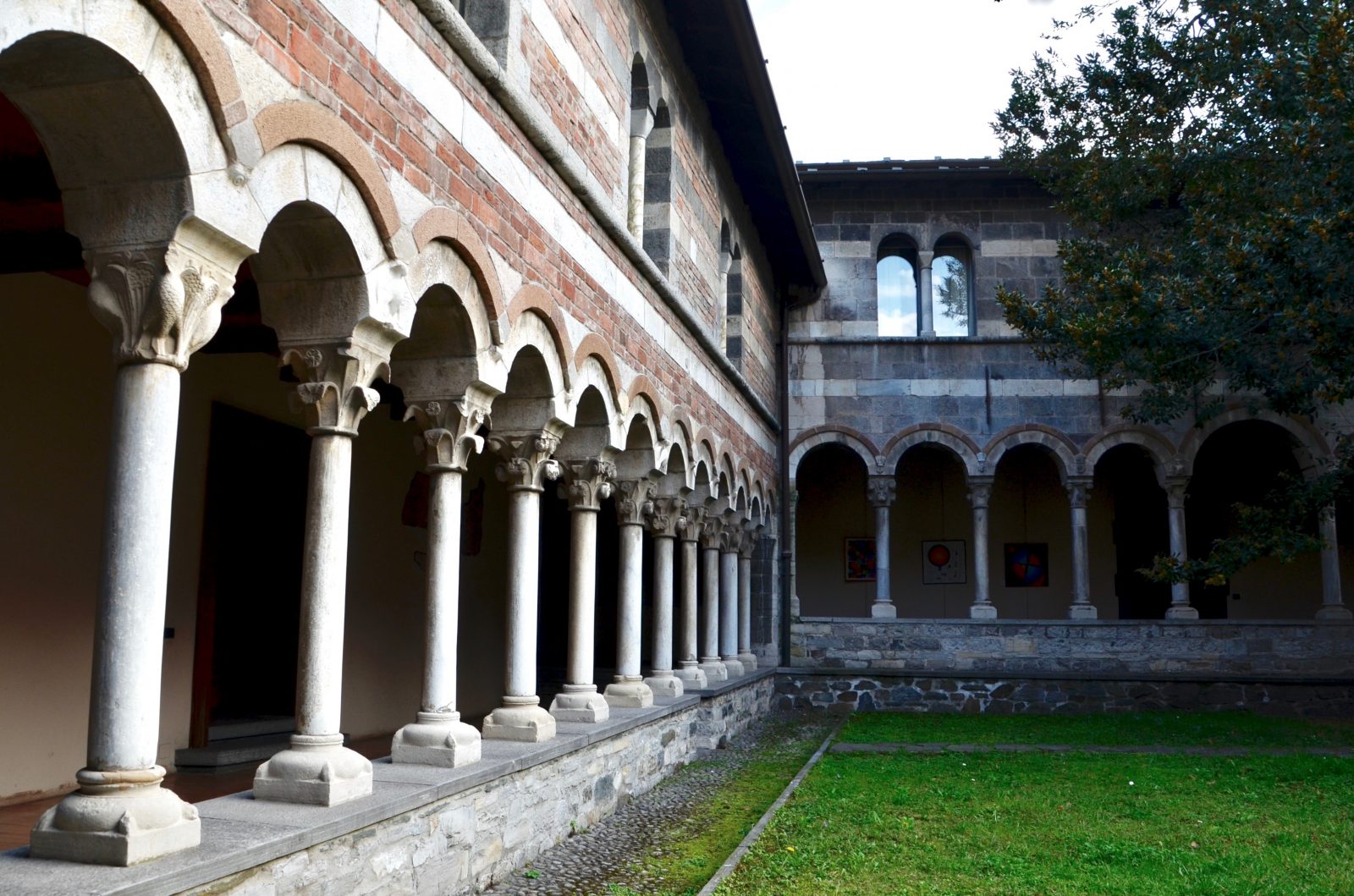 A pristine environment reminding of old times
The Piona Abbey is located on the eastern side of Como Lake, at the tip of Olgiasca peninsula, in Colico municipality. This abbey is a clear example of the Romanic architecture, typical of the Lombardy region. From the 13th February 1938, Cistercian monks following the San Benedetto faith based on the balanced relationship between ora et labora started taking care of the Abbey. The two most interesting buildings in the Piona Abbey are the San Nicola Church and the Cloister. The San Nicola Church has a single rectangular nave and it has a quadrangular bell tower at the apse's right. The cloister is the heart of the Abbey and all the buildings are located around it in a functional and harmonic way.
CONTATTI
Via Abbazia di Piona, 55 Colico
+39 0341940331
Accessibile ai disabili
ORARI
Mon – Sat from 9:00 am to 12:00 pm and from 2:00 pm to 6:00 pm.
Sunday and Holidays from 10:30 am to 12:00 pm and from 2:00 pm to 6:00 pm.