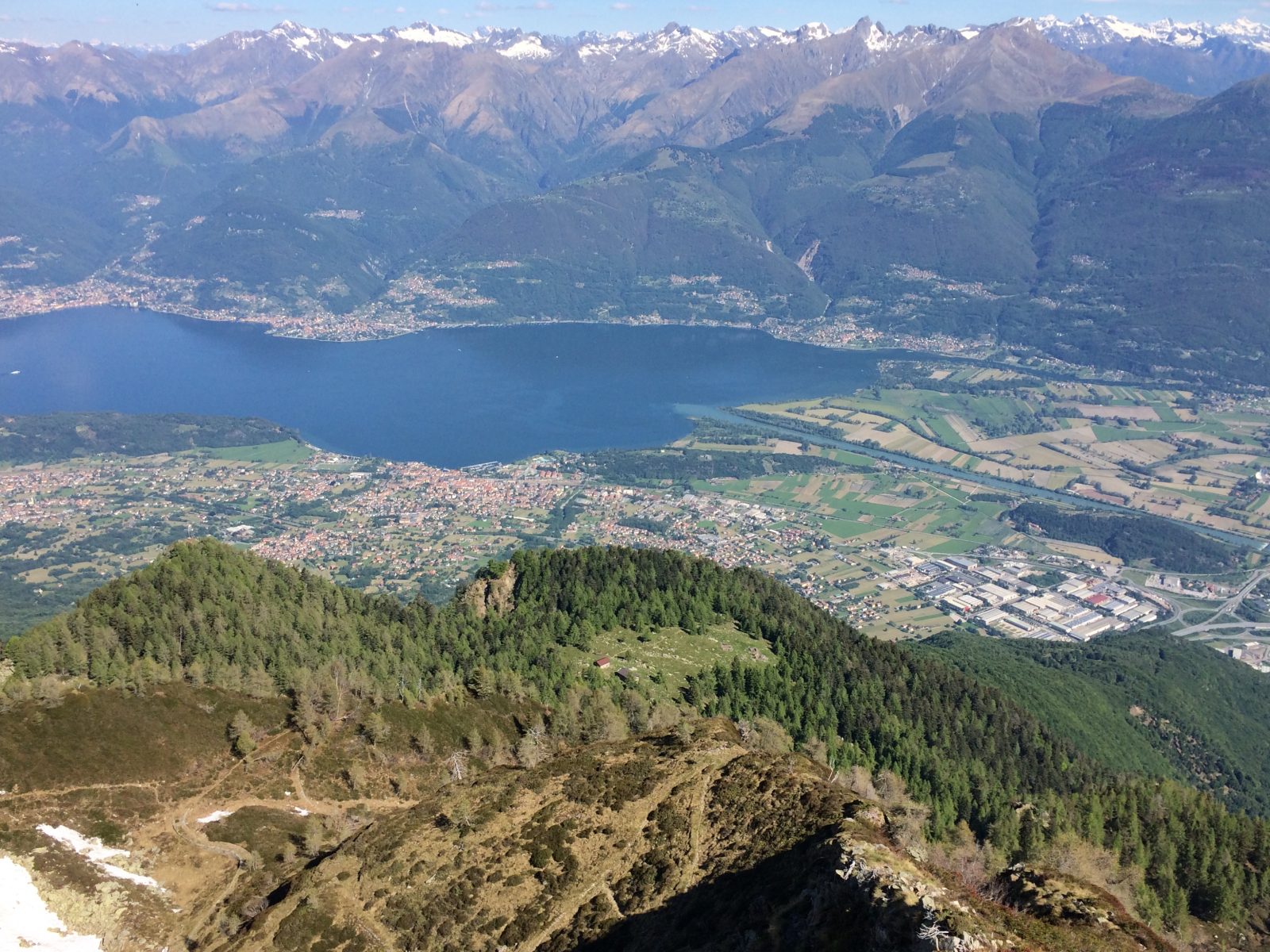 One of the many activities you can find in Colico: the hike to the Alpe Scoggione
In Colico there are many activities you can do, among all these options there is the hike to the Alpe Scoggione (1.575 m). To get to the Refuge, you have to drive through Villatico in direction Robustello. Once arrived in Rusico (743 m), the hike starts. The excursion will last about 2 hours with a difference in altitude of about 900 m. Despite the significant climb, this hike is suitable for everyone.
Going through a wood with plenty of beeches, fir trees and larches, you arrive at the Alpe Scoggione surrounded by fields full of blueberries and alpine roses. The refuge can either be the destination for a one day excursion (the view is breathtaking) or the first stop for the hike to the Moutn Legnone. In fact the Alpe Scoggione has 24 beds, hot water, heating system, showers, kitchen and telephone. It is open during the week-ends from mid-june to mid-september.
CONTATTI
DETTAGLI
Dislivello di salita 1142 m
Durata: 2h and 30''
Sentieri CAI 1B
Affidati all'esperienza di: