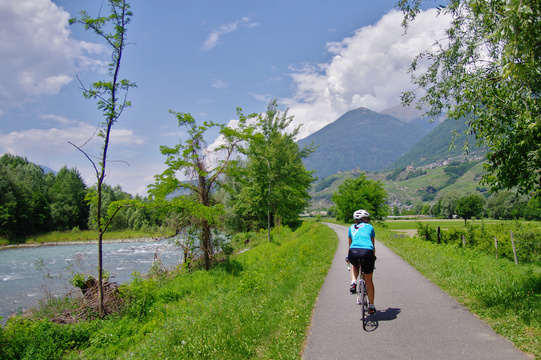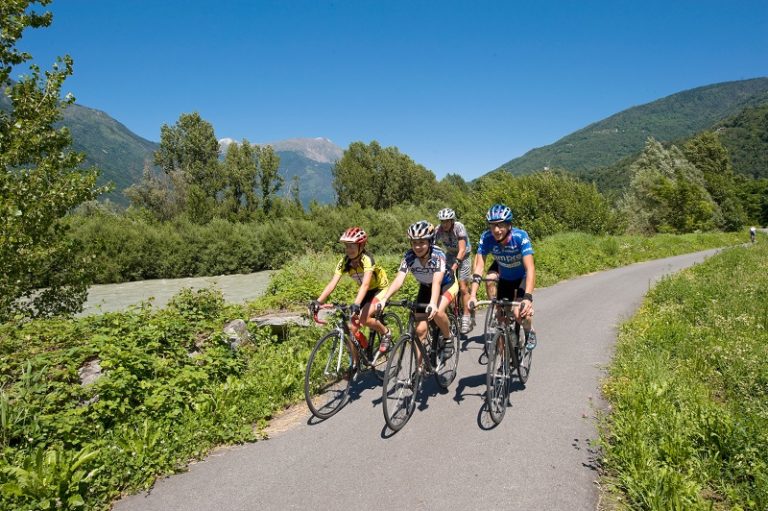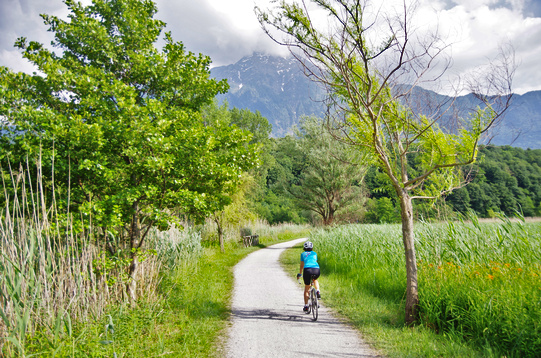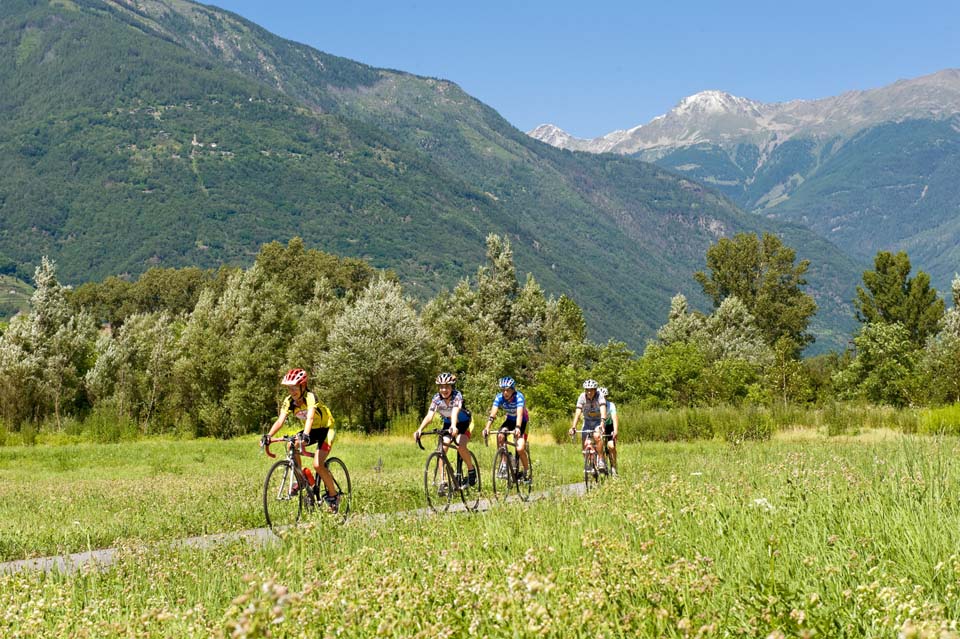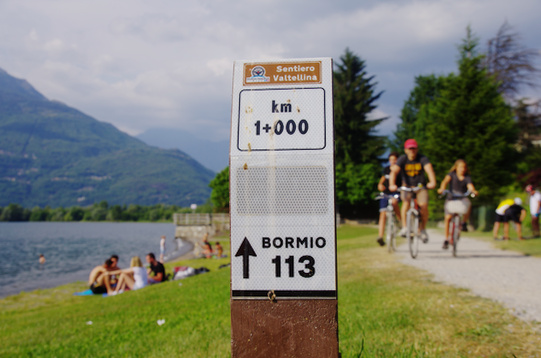 A 114 Km cycling path along the stunning Valtellina
The Sentiero Valtellina is a 114 Km cycling path that rides along the river Adda connecting Colico with Bormio. This path is quite easy and flat, so it is ideal also for families with children. The beauty of the Sentiero Valtellina is that gives the opportunity to ride along almost the entire valley and enjoy its beautiful scenary. Along the cycling path there are 40 rest areas, 46 access points and 7 bike rentals.
For the trained ones, it is possible to take the Via dei Terrazzamenti once arrived in Morbegno. This path rides among the typical vignets of the area and many historical buildings. It is recommended to use mountain bikes or  e-bikes due to the frequent ups and downs and dirt roads.
Here a short video on the Sentiero Valtellina:
Affidati all'esperienza di: