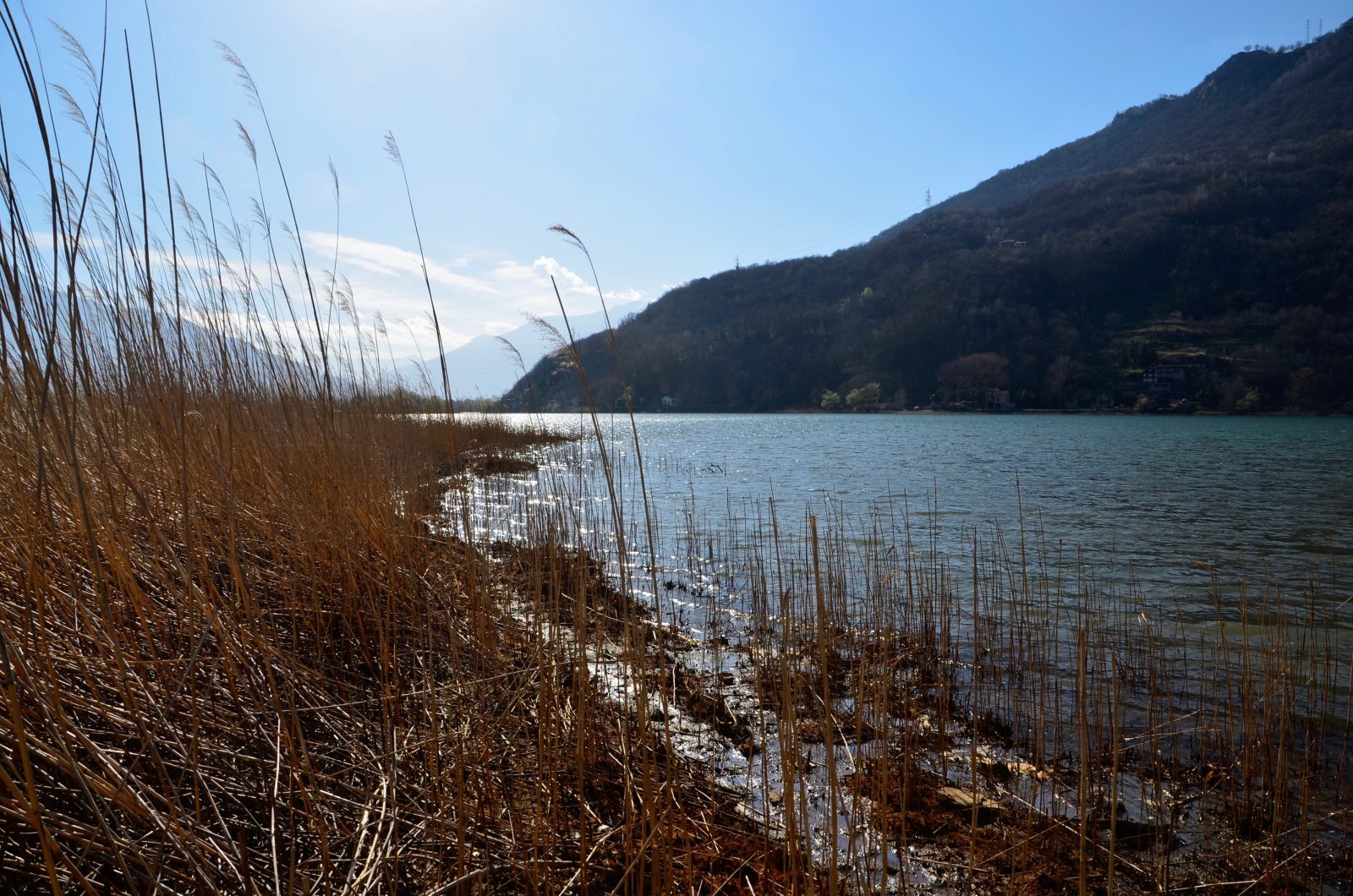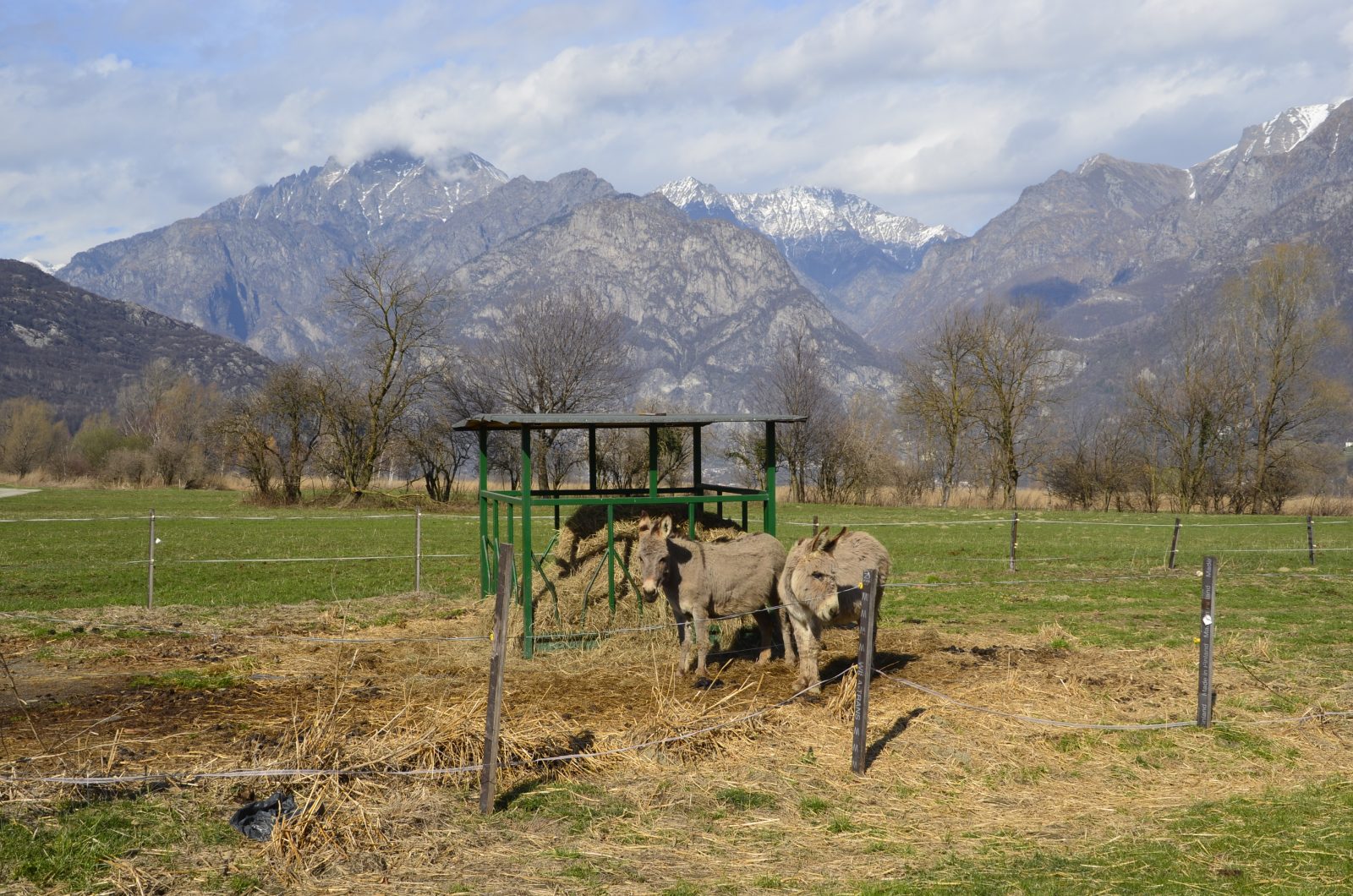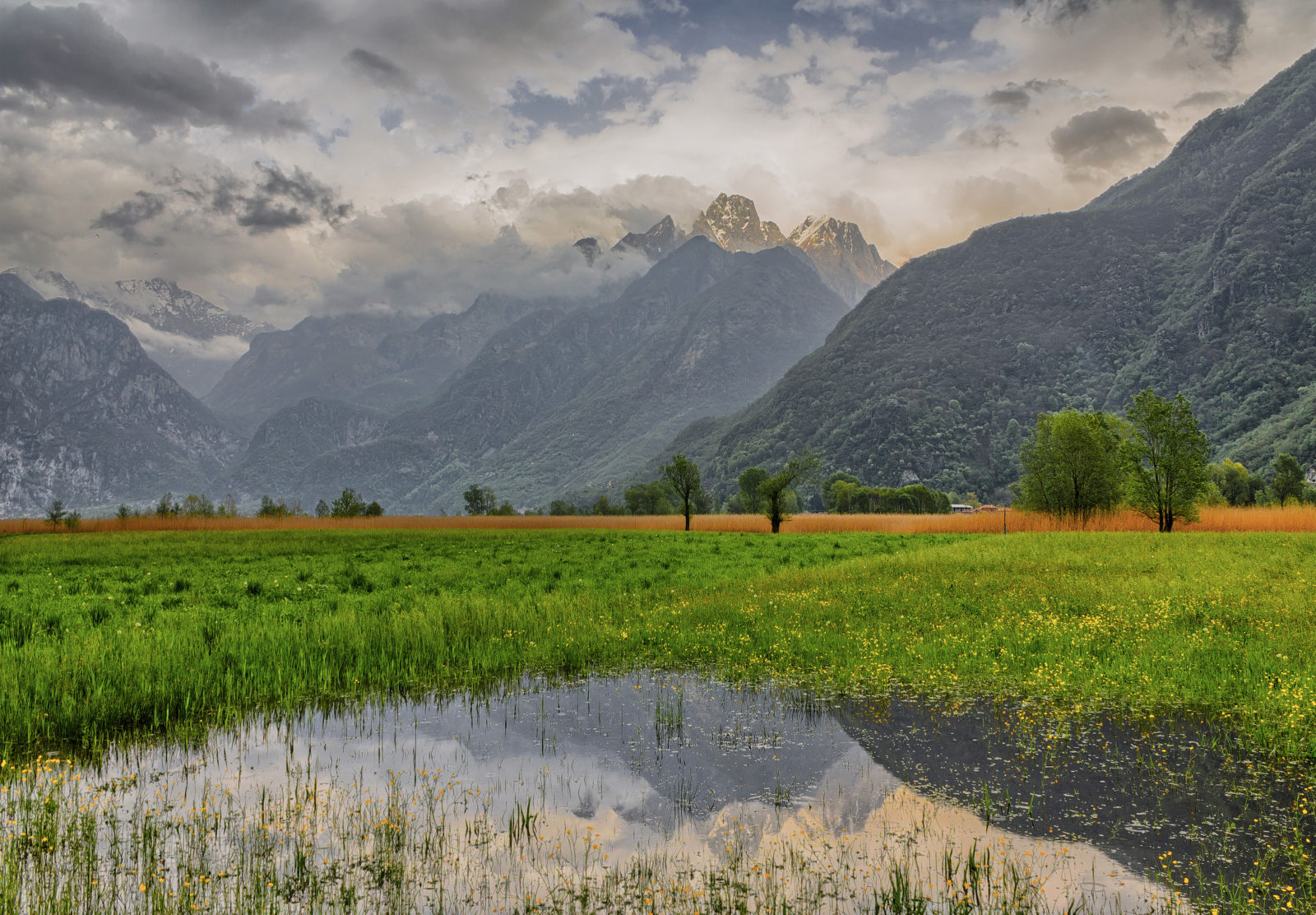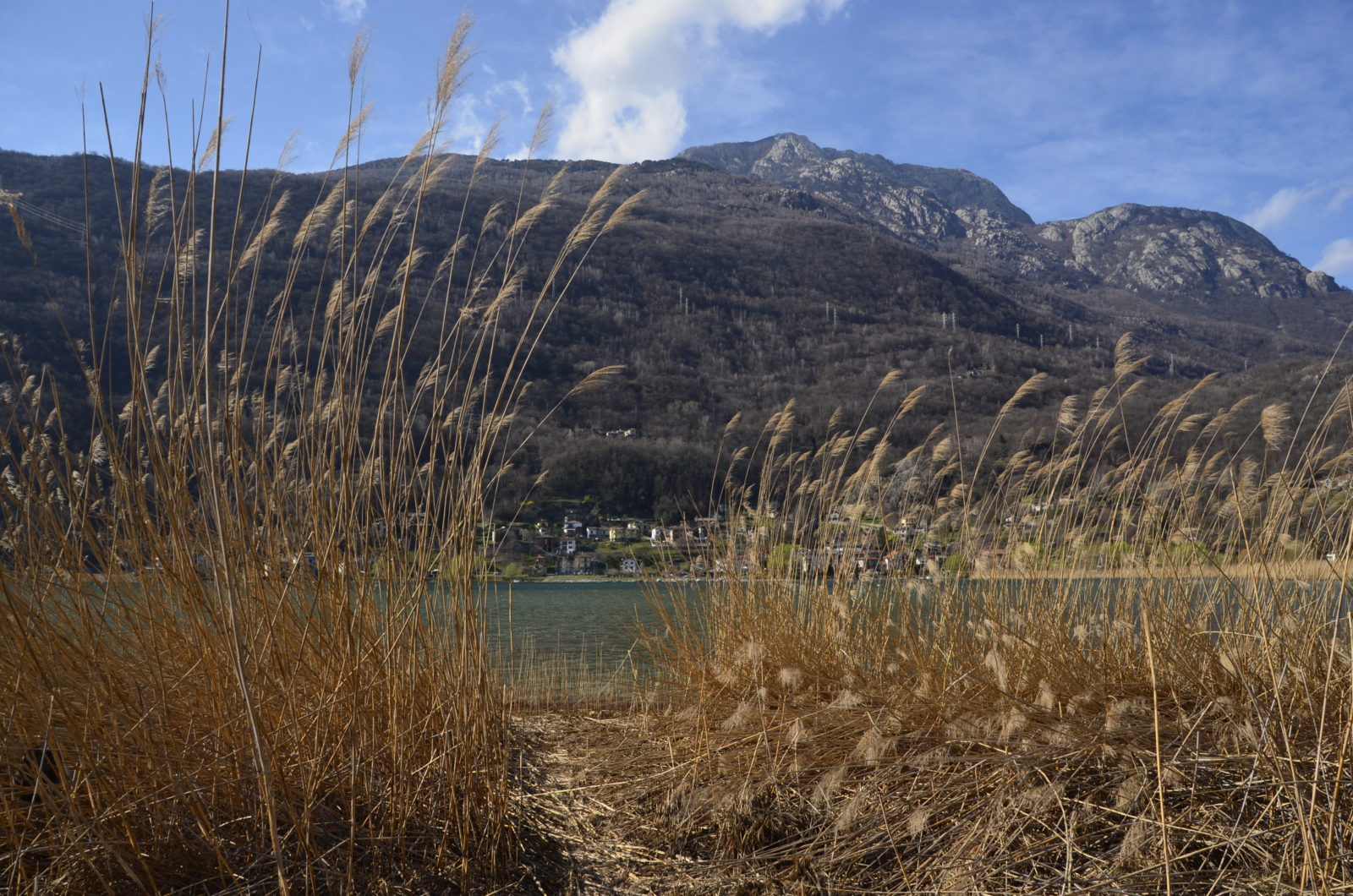 Ideal for a little walk or a ride with your bike
If you want to have a little walk or ride your bike surrounded by nature, the Pian di Spagna is an ideal option. Located between Valtellina and Valchiavenna and surrounded by the Mezzola Lake and the eastern side of Como Lake, the Piano is characterised by a vegetation typical of the lakeside weather. By crossing the Pian di Spagna, you can reach the other side of the Lake and continue your journey following the lake side.
In italian "Spagna" means Spain. It is interesting to know that the Piano is called like it because of the presence of the spanish reign between the 16th and 18th century.
Affidati all'esperienza di: