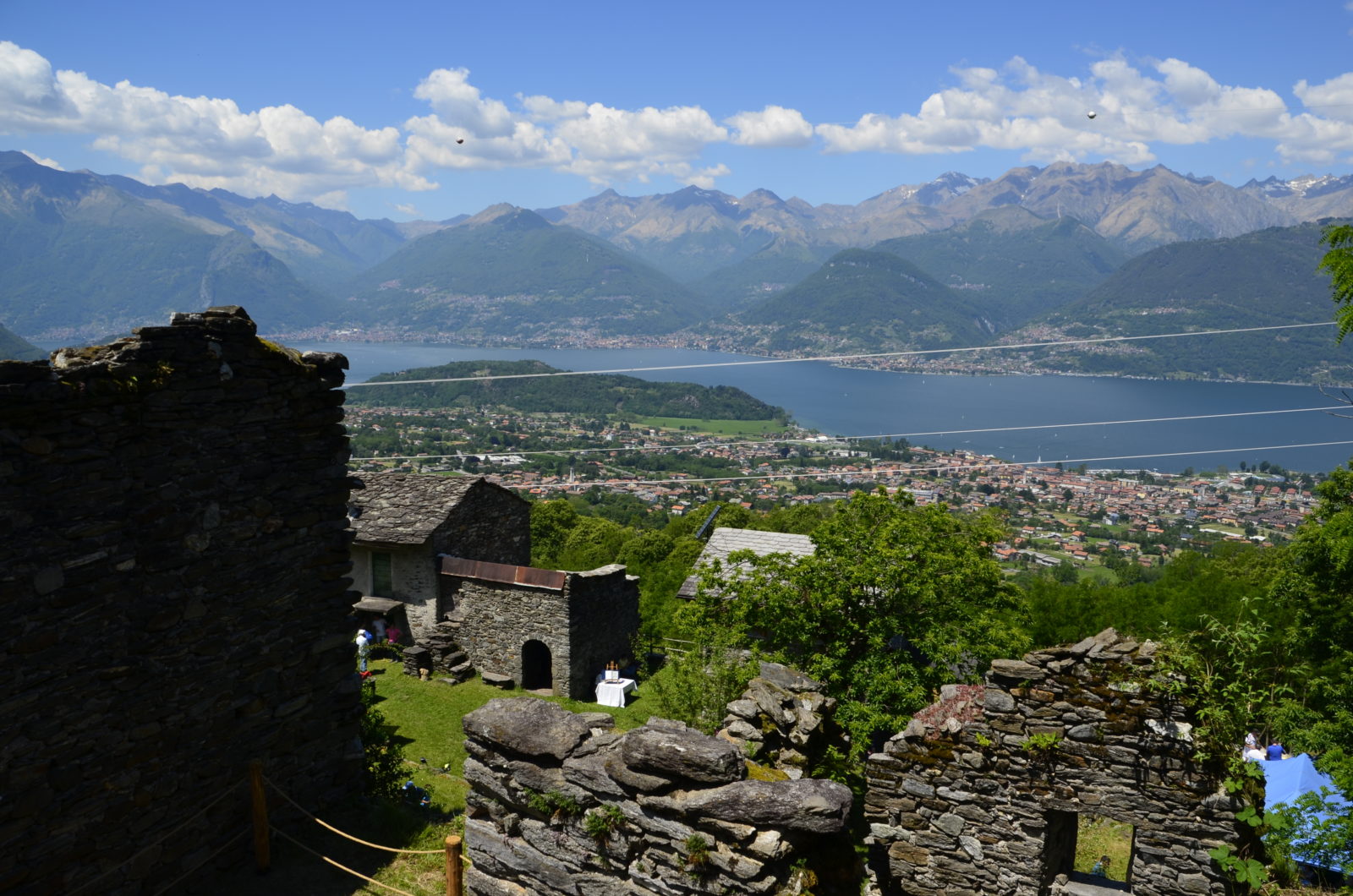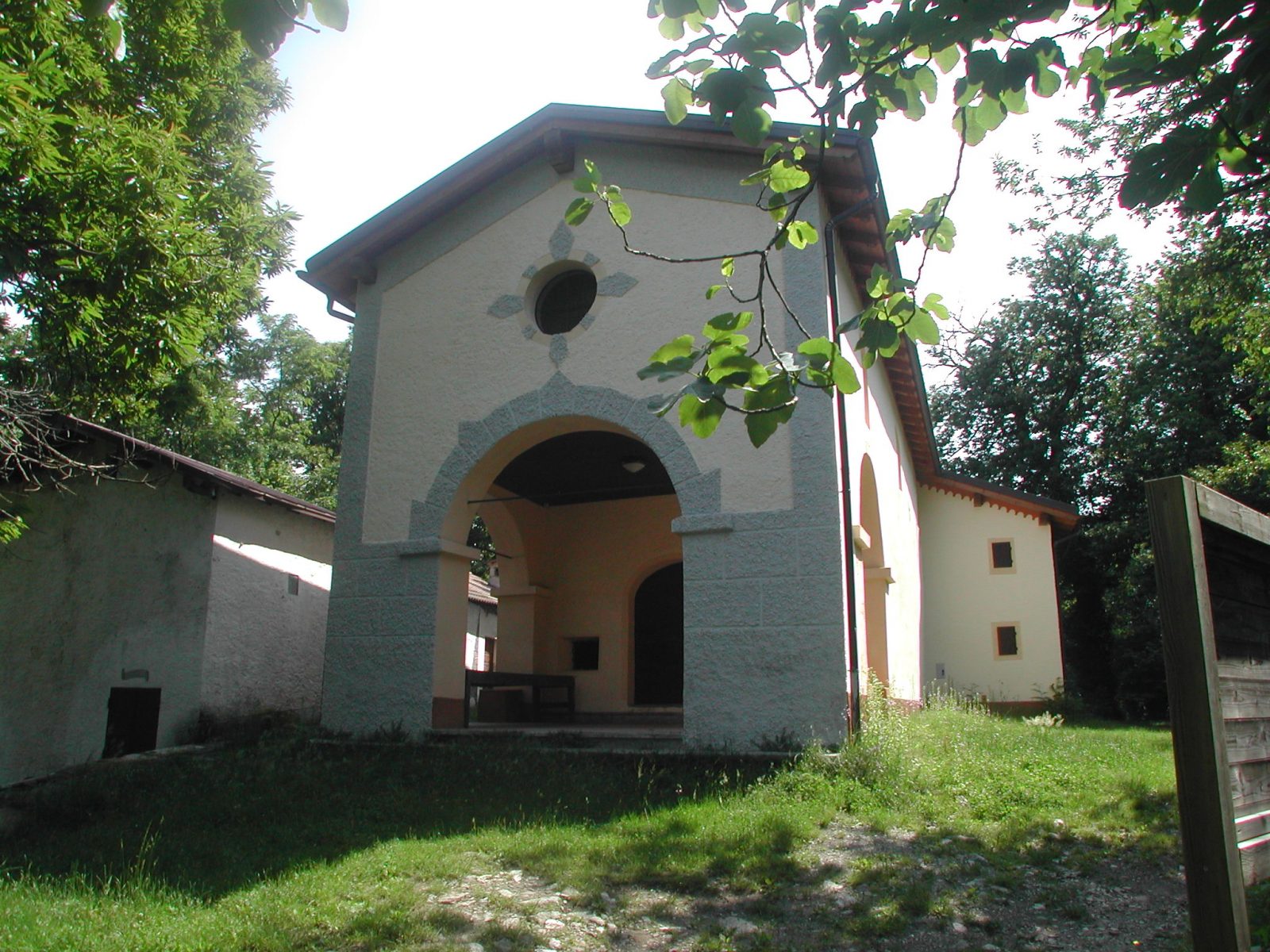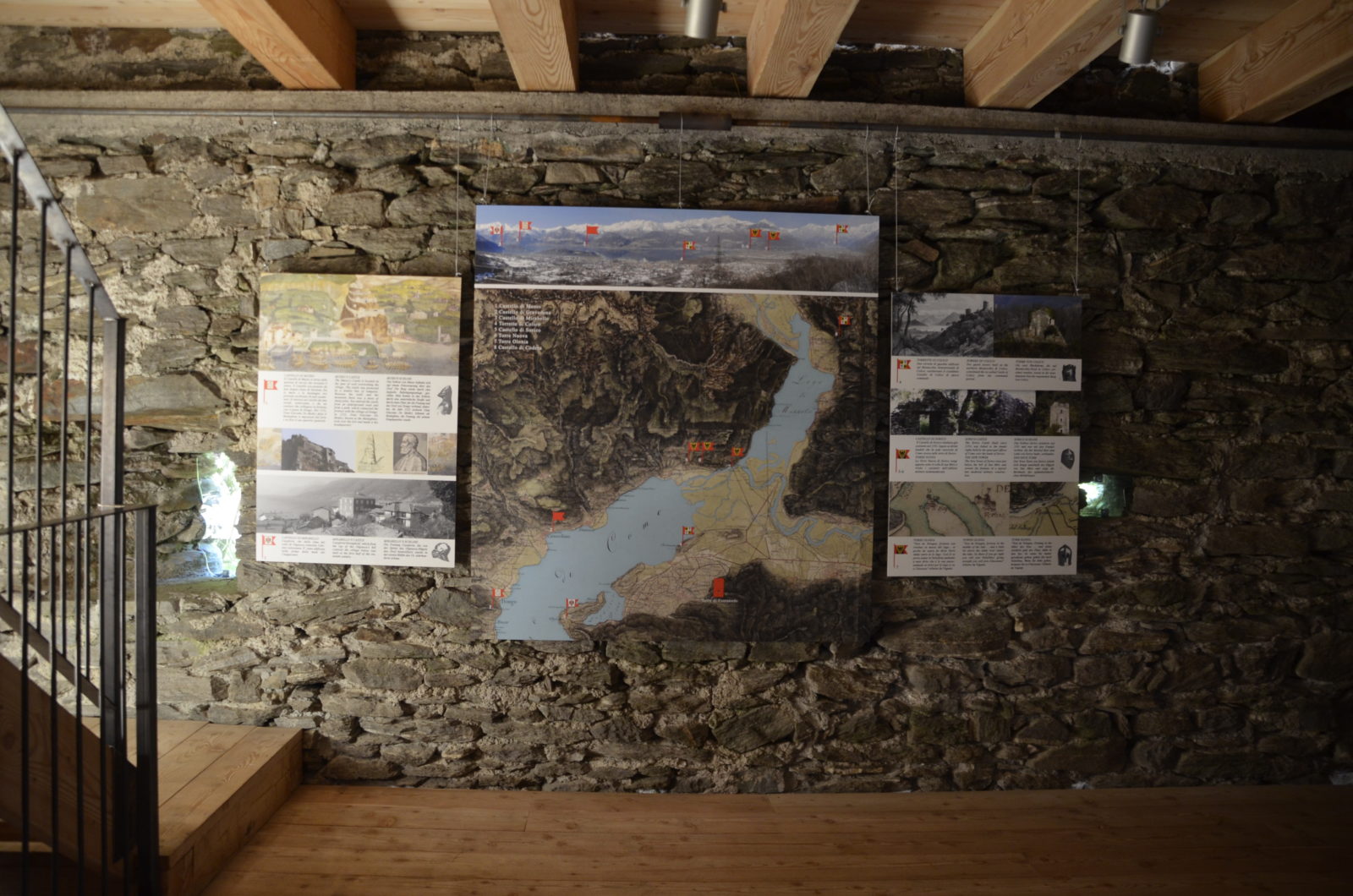 From Fontanedo tower to San Rocco Church
A journey through time, from the Middle Ages until today, connecting the "Fontanedo Tower" and the "San Rocco Church". The landmarks of Colico at the slopes of Mount Legnone.
ITINERARY
The starting point of the walk is "Acqua La Fevra", where there is a picnic area.
The path starts, after crossing the Inganna stram in "Robustello" (on the right side of the osteria) and continues on a carriage road. The indications to be followed are the ones to "AF – Anello di Fontanedo". The path follows straight ahead, ignoring two different deviations and keeping walking sorrounded by Monte Legnone's greenery. Along the path you will also find a few traces of the past, such as old collapsed walls. On the right side of the path there is the Fontanedo Tower with the medieval nucleus, part of a fortified complex.
Here a pause is recommended to relive, with thought, the past history and observe the view, between lake and mountains. A roadway continues from the tower, on the right side, up to reach the indications for Acqua La Fevra. From there, the route follows the "Sentiero del Viandante", that was the connection between Valsassina and Valtellina. The 14th century church is about 20 minutes walk in slightly ascent, without never changing the route. The temple is in another panoramic clearing, probably never lived, but a point of passage for centuries and even today.
The wayback to robustello follows the same path: the "Sentiero del Vandante".
DETTAGLI
Dislivello di salita 120 m
Durata: circa 2 ore
Affidati all'esperienza di: