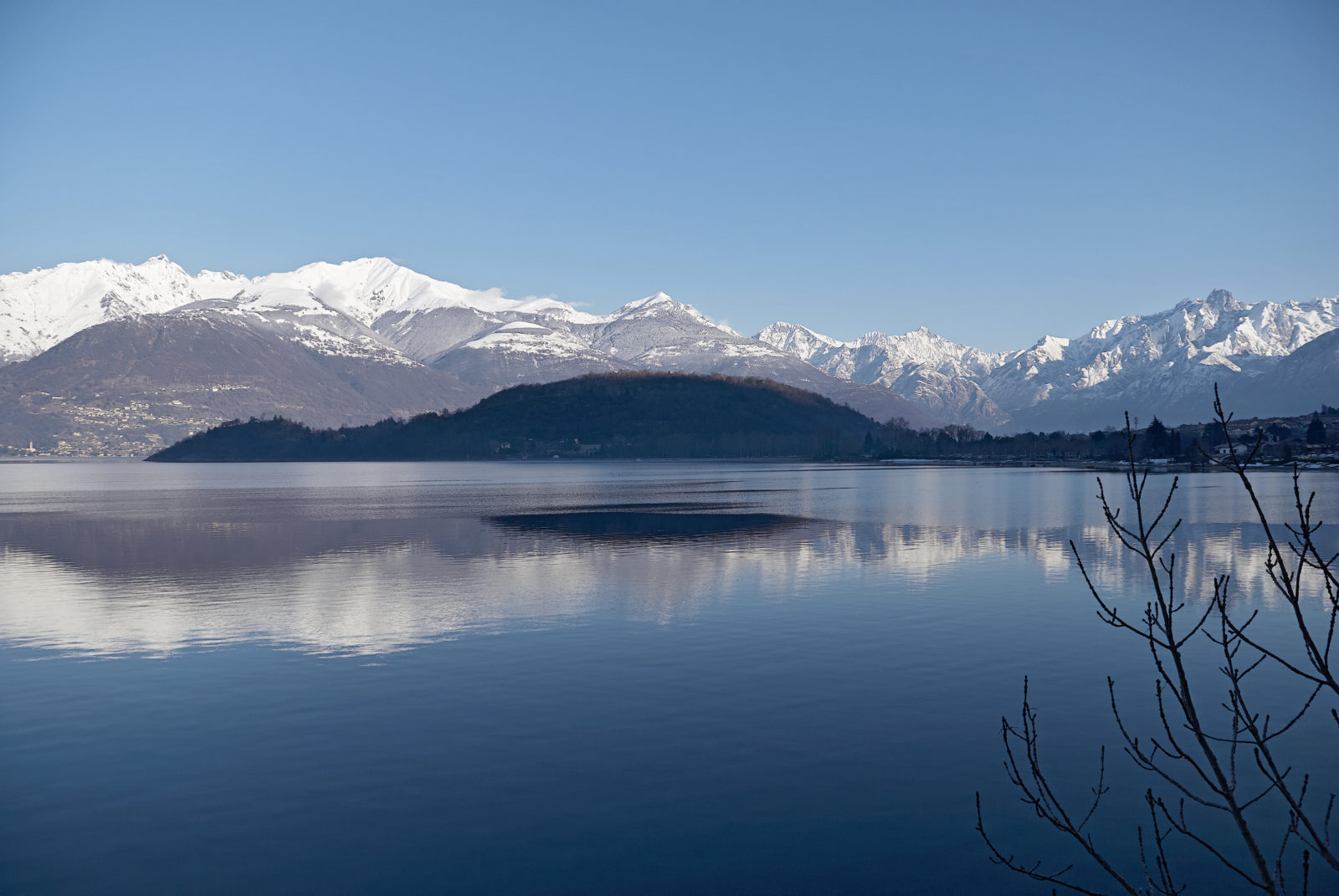 A scenic hike among history and nature
An oasis of peace and tranquillity just a few minutes away from Colico center: Montecchio Sud. This circular trail lasts about 1 hour and it start in Colico, goes up the Montecchio Sud hill, arrives in the Piona bay and ends back in Colico. Close to the top of the hill, there are remains of a barrack used by the Italian Army during World War I. It was used in cooperation with the Fort Montecchio Nord, where the cannons where, as a difense againt a possible Austrian attack.
From the top of Montecchio Sud there is a beautiful view of the lake, the two forts based in Colico, the beginning of Valtellina and Valchiavenna and, of course, the Mount Legnone.
CONTATTI
DETTAGLI
Dislivello di salita Min 200 - Max 334 m
Durata: 2h
Sentieri CAI CAI N°8
Affidati all'esperienza di: