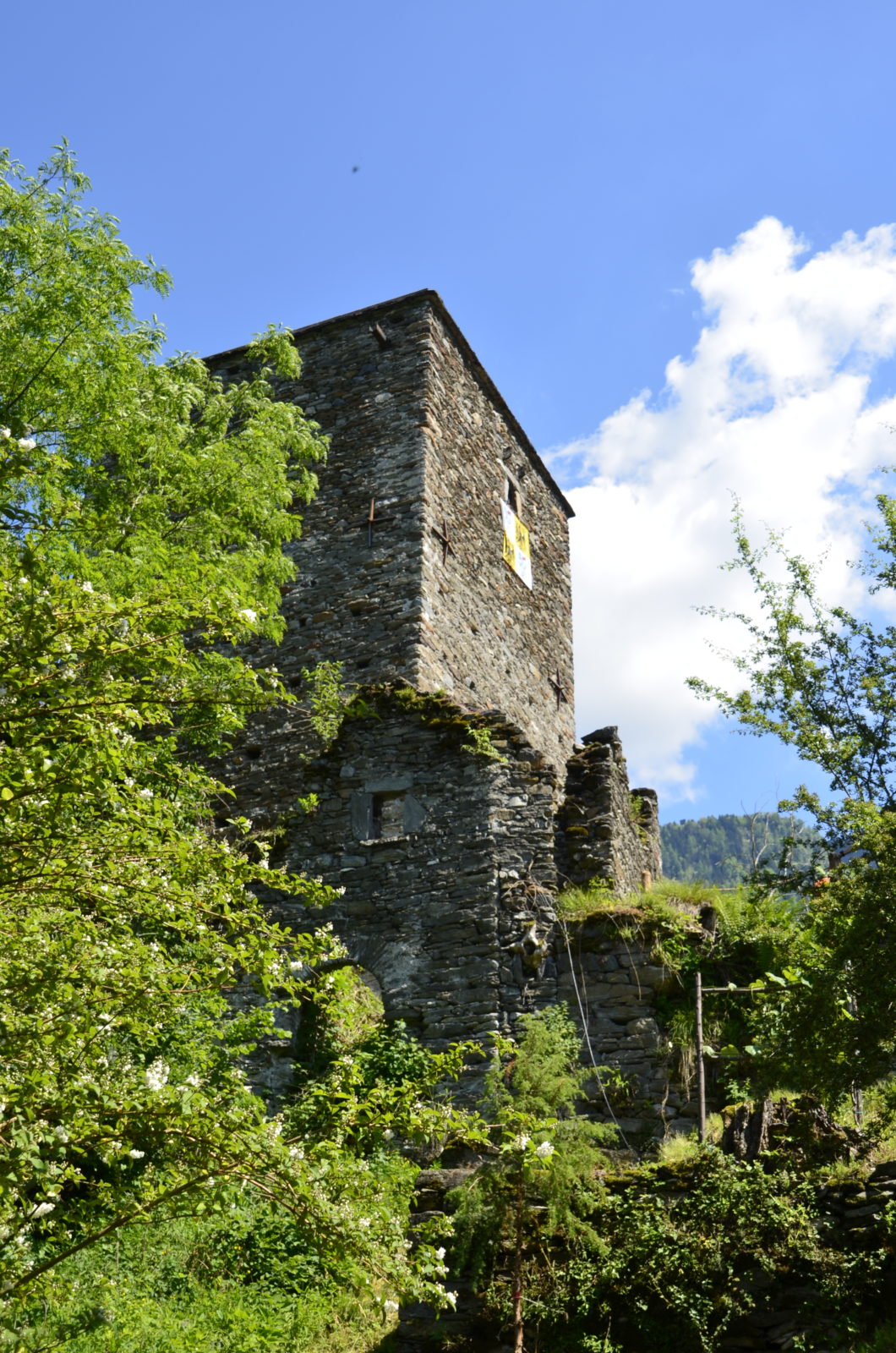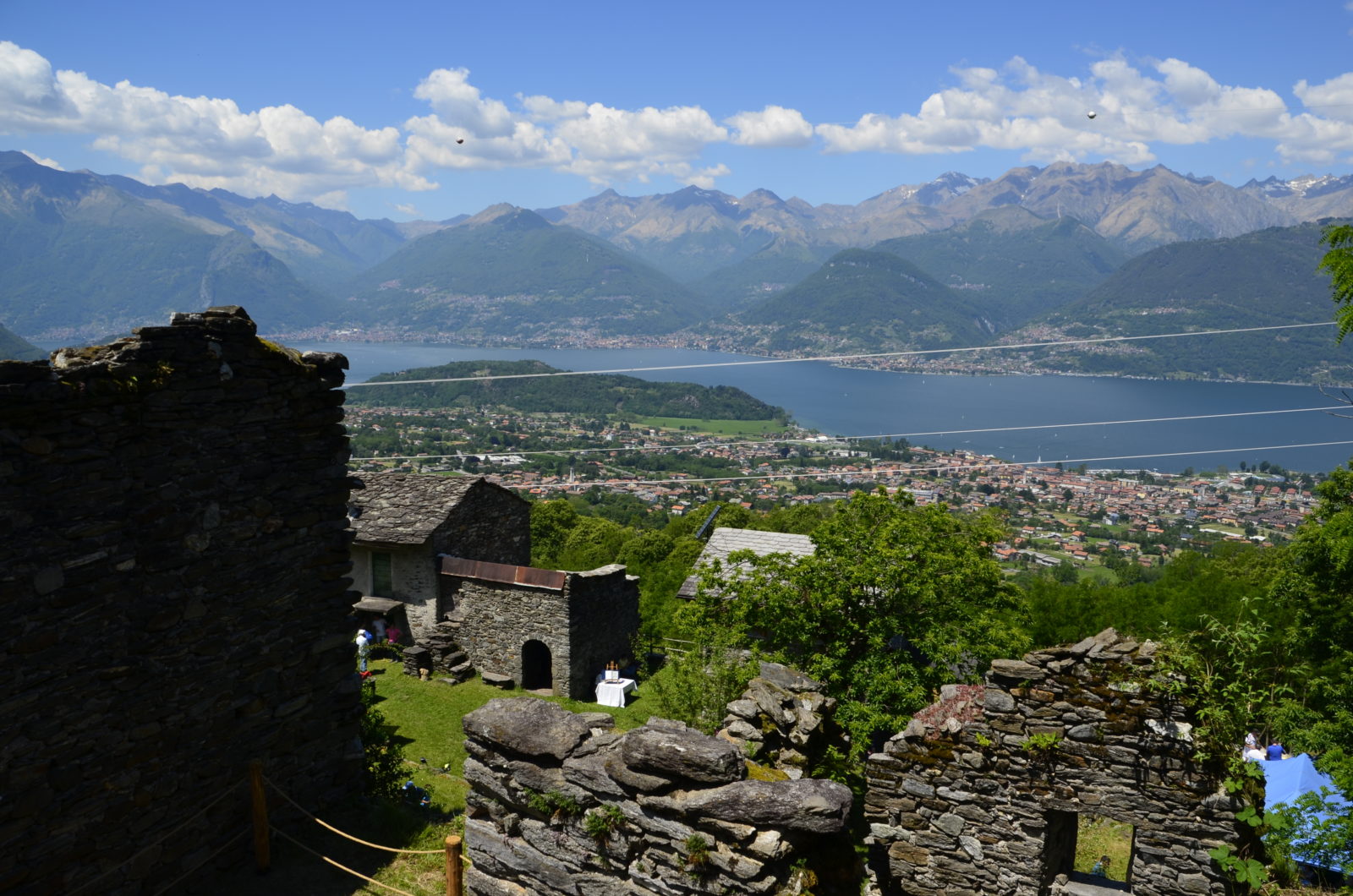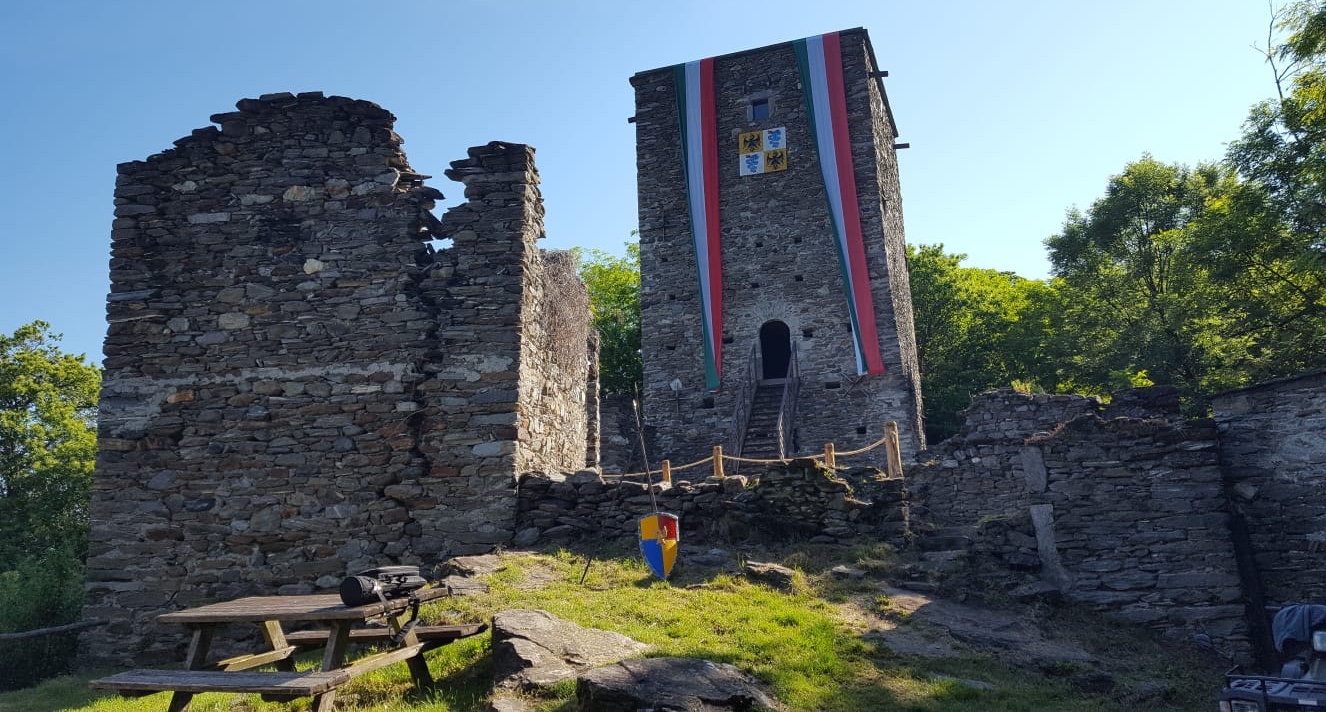 An easy circular trail surrounded by Colico history
This circular trail starts in Acqua la Fevra and goes up till Rusico, characterised by the presence of various cabins. Then the path, going through Sant'Elena Church, goes down till Fontanedo, where the medieval tower overlooking Colico is held. The trail is quite easy and it is suitable also for mountain bikes.
The Fontanedo Tower was built in order to patrol the ancient road leading the Valvarrone with the Valtellina. The Tower maintained its strategic importance through the following centuries and was also incorporated with the defense system of the Fuentes Fort.
CONTATTI
DETTAGLI
Dislivello di salita Min 456 - Max 743 m
Durata: 2h
Sentieri CAI CAI N°1B
Affidati all'esperienza di: