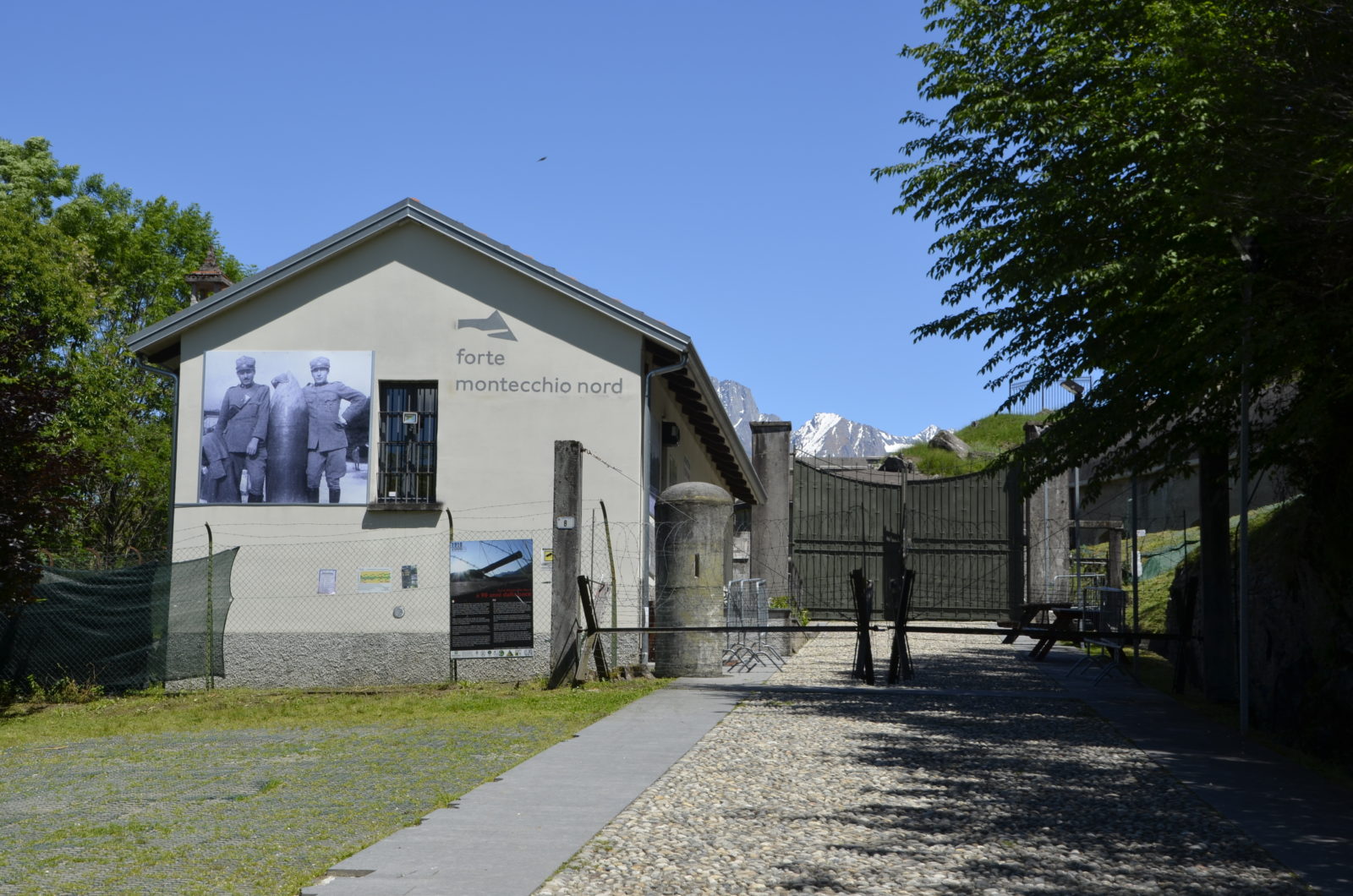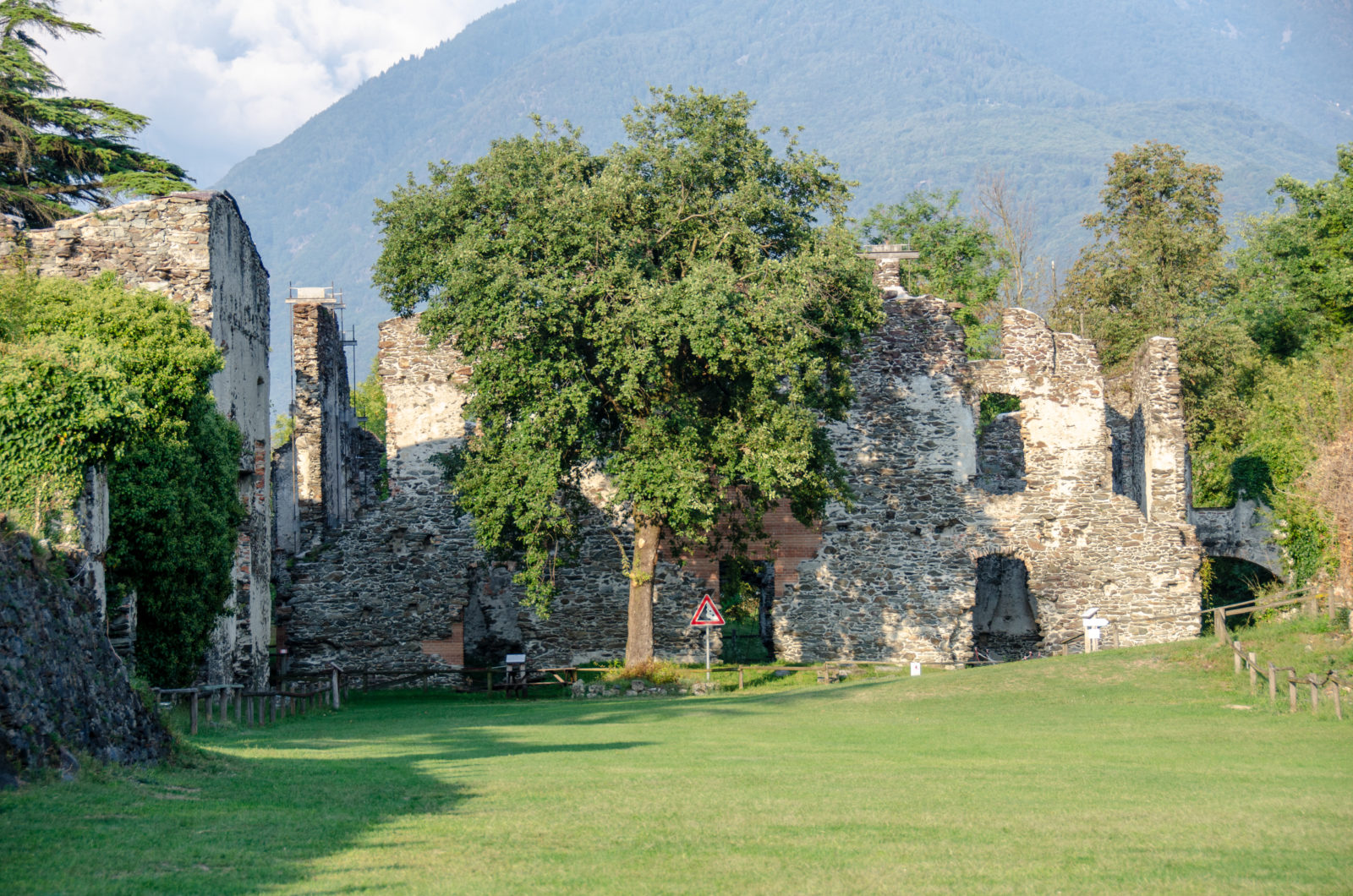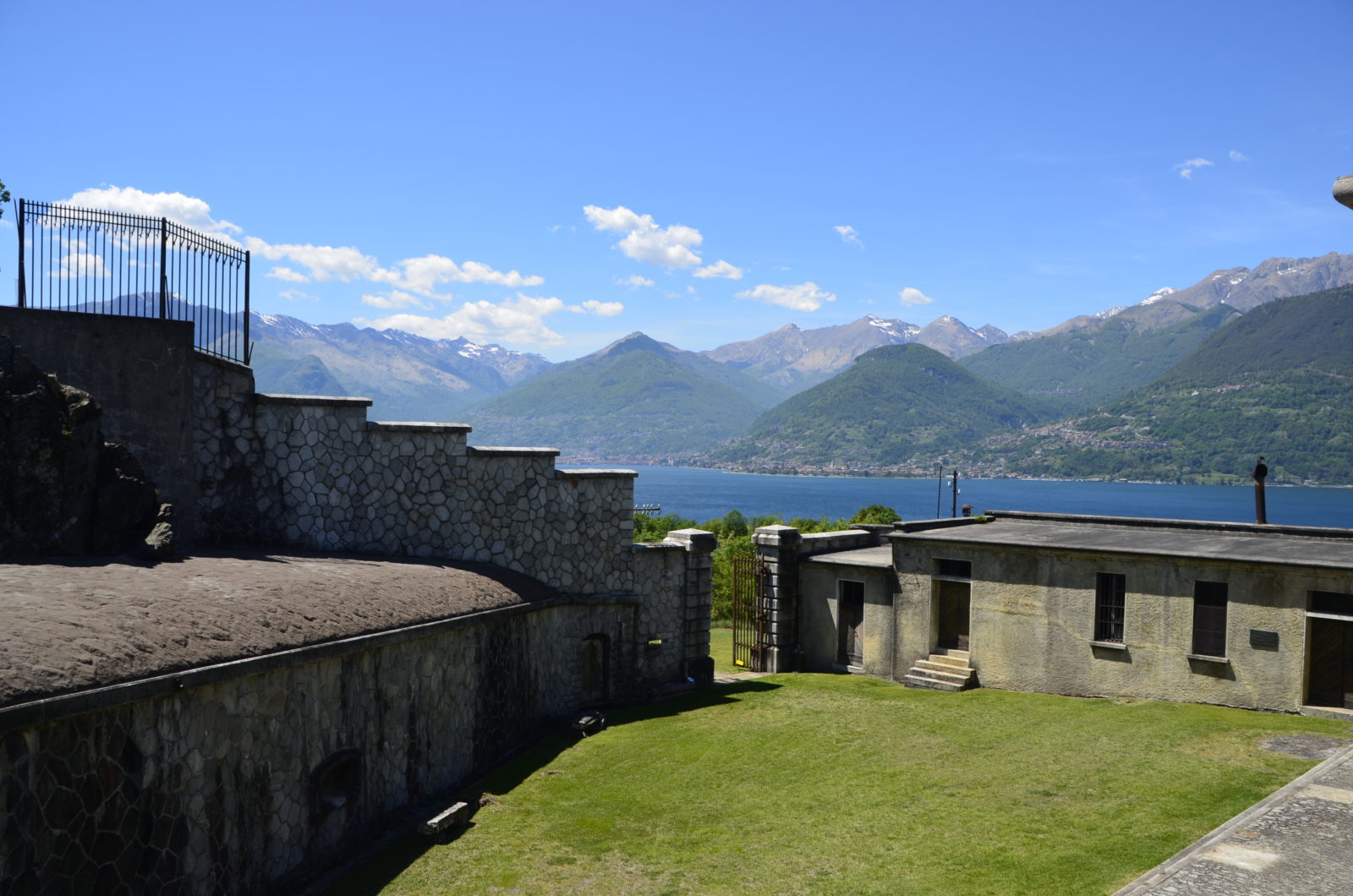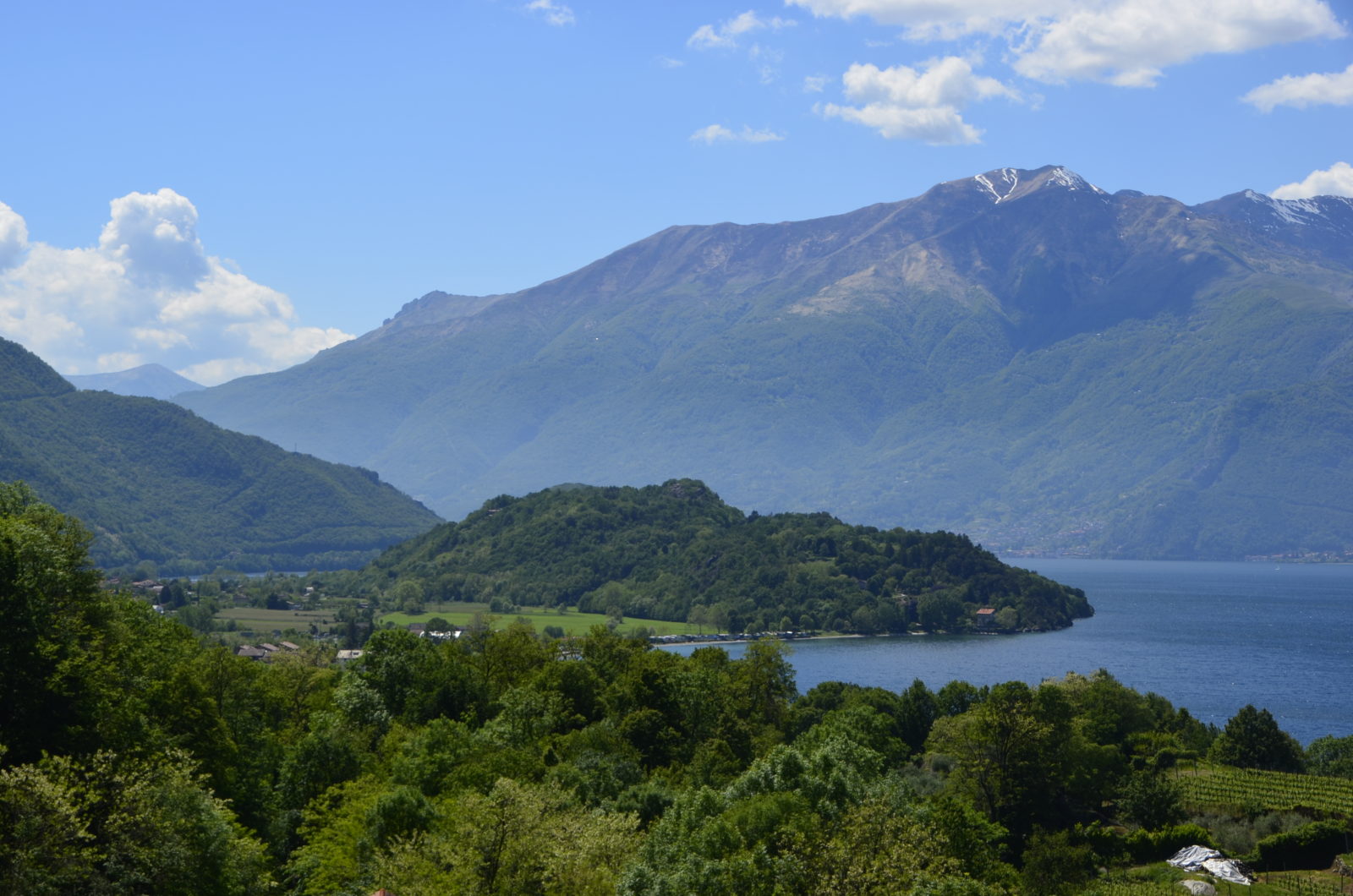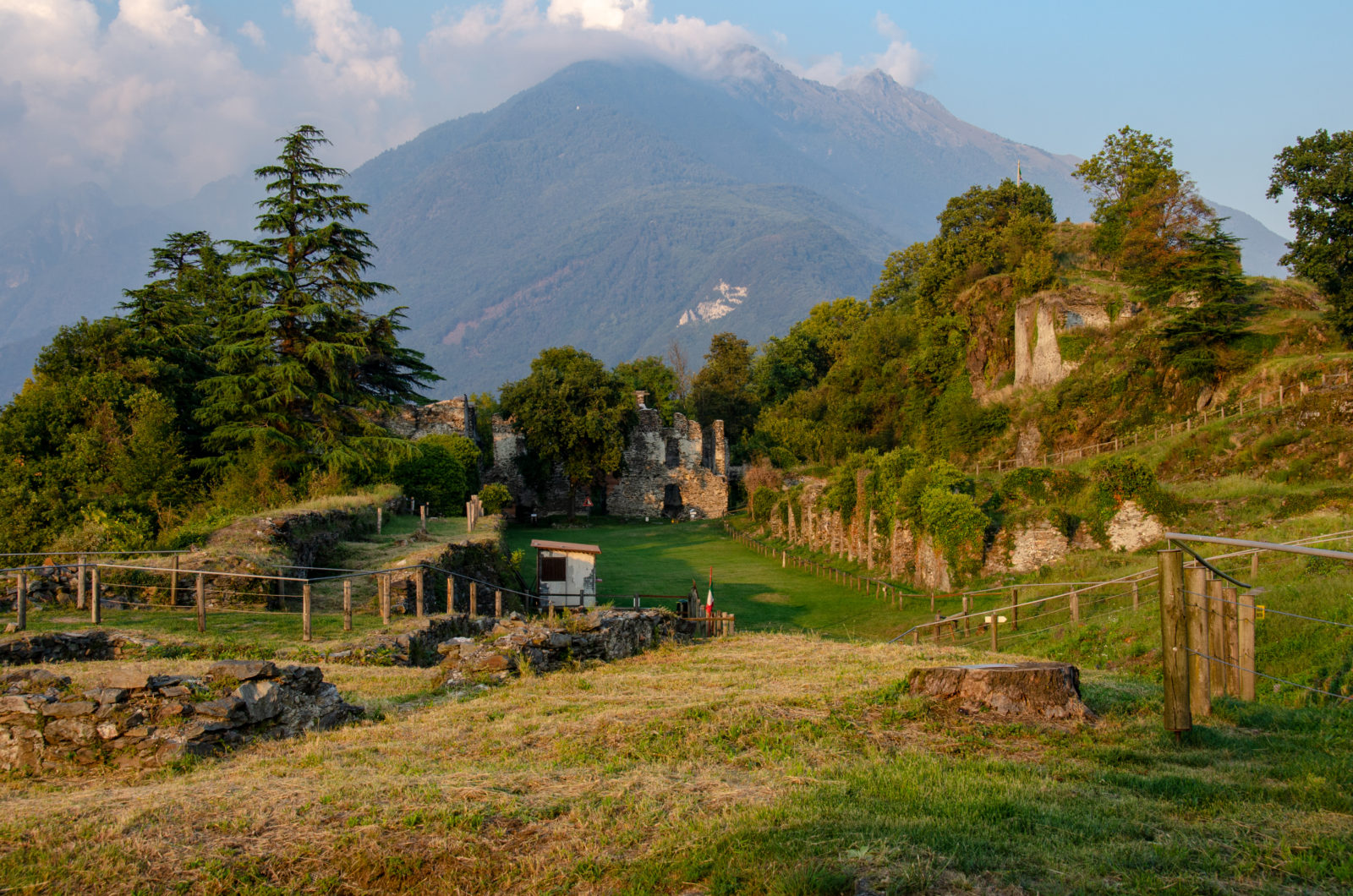 A nice walk discovering the Colico Forts
A nice and easy path for the ones who want to discover the Colico Forts enjoying a walk surrounded by nature or riding their bike with family and friends. This track goes through the Montecchi Piana along the river Adda and it is ideal for families with children.
On the Montecchio Nord there is the Lusardi Fort, the only Italian fort that kept the same original structure and armaments since the First World War. On the Montecchio Sud it is possible to visit the Fuentes Fort. This Fort was built in 1603 by the Spanish in order to protect the area from the Grigioni.
DETTAGLI
Dislivello di salita Min 200 - Max 290 m
Durata: 3h
Dislivello di salita Min 200 - Max 290 m
Prenota subito
Affidati all'esperienza di: