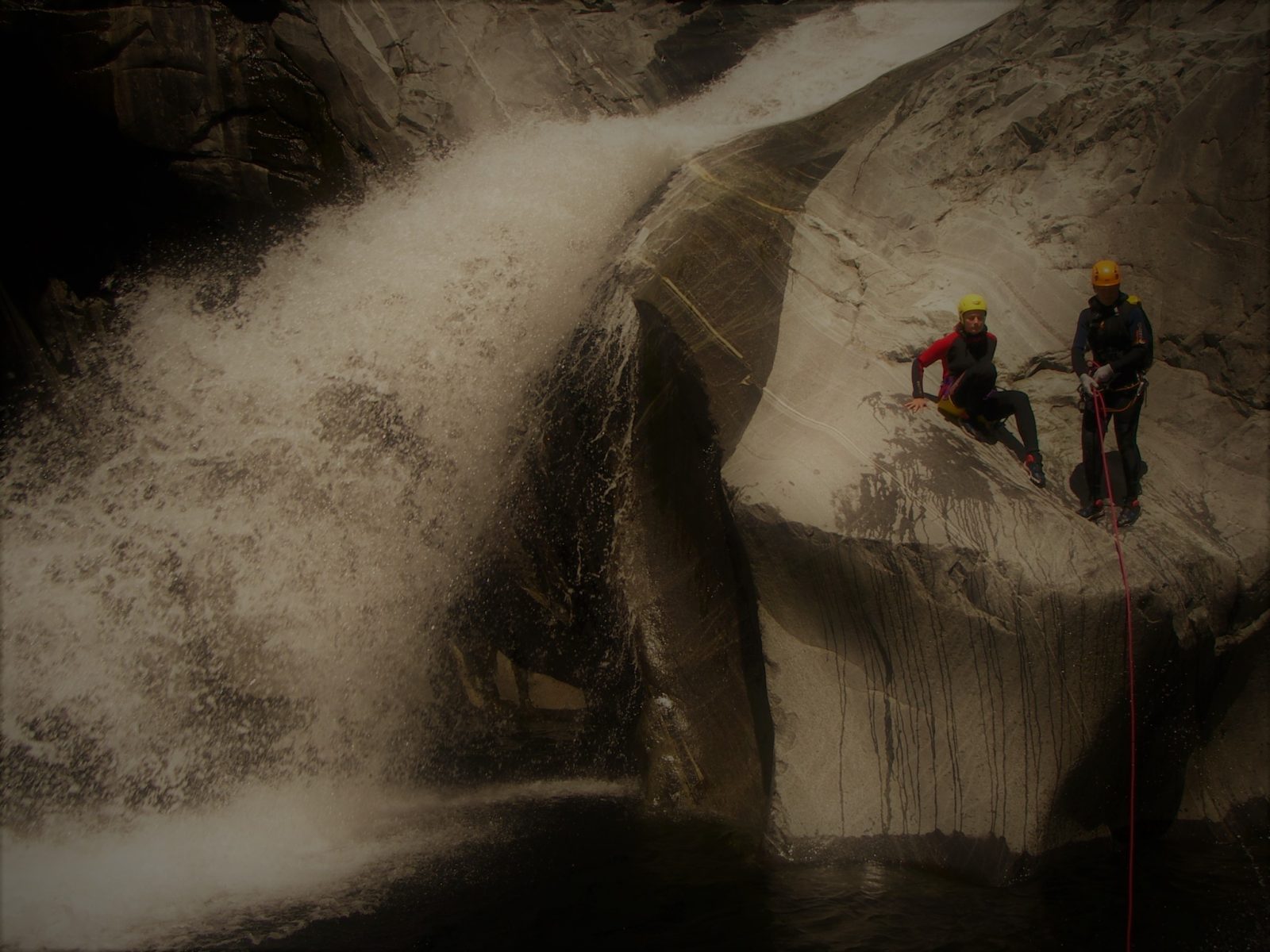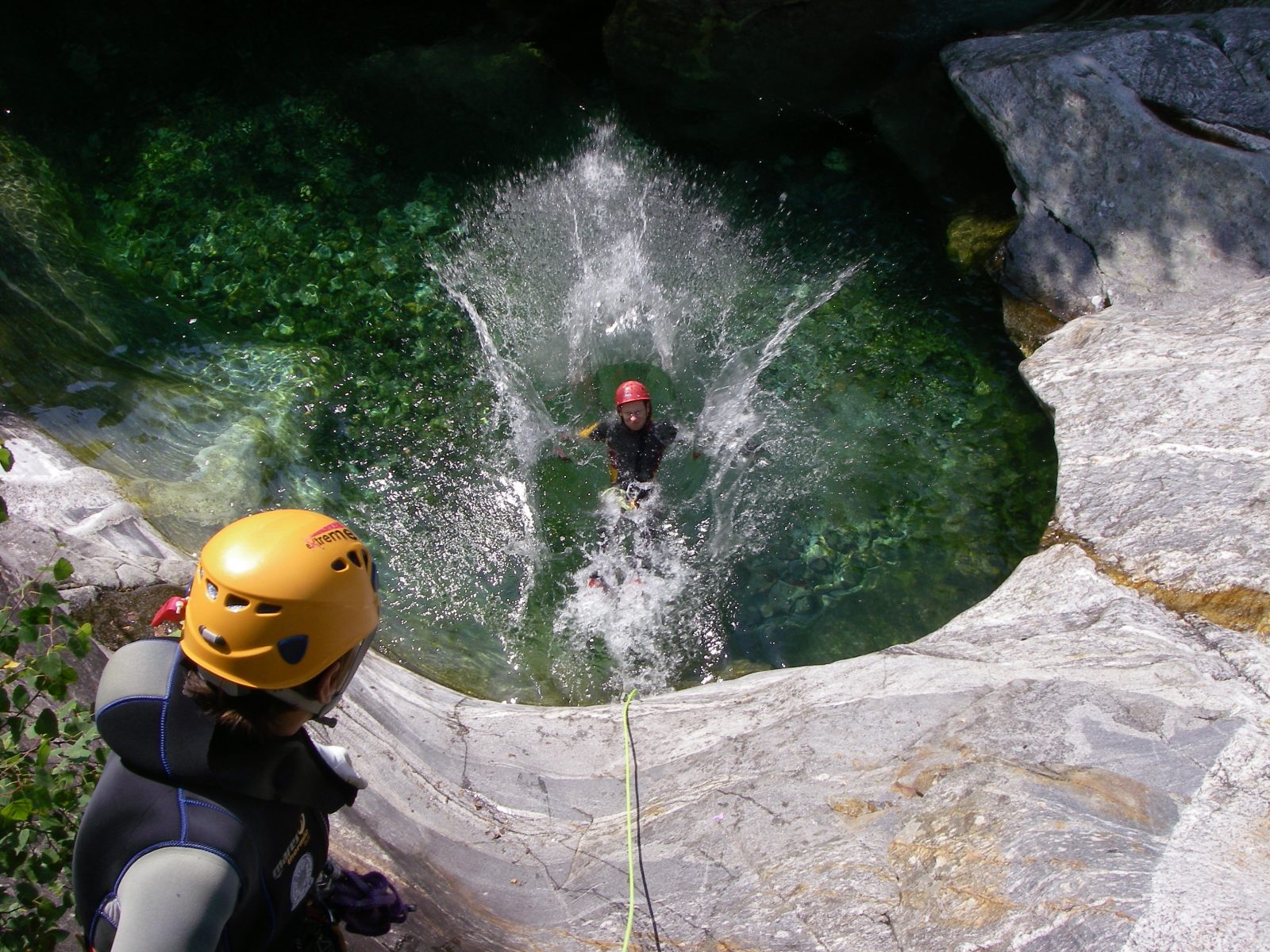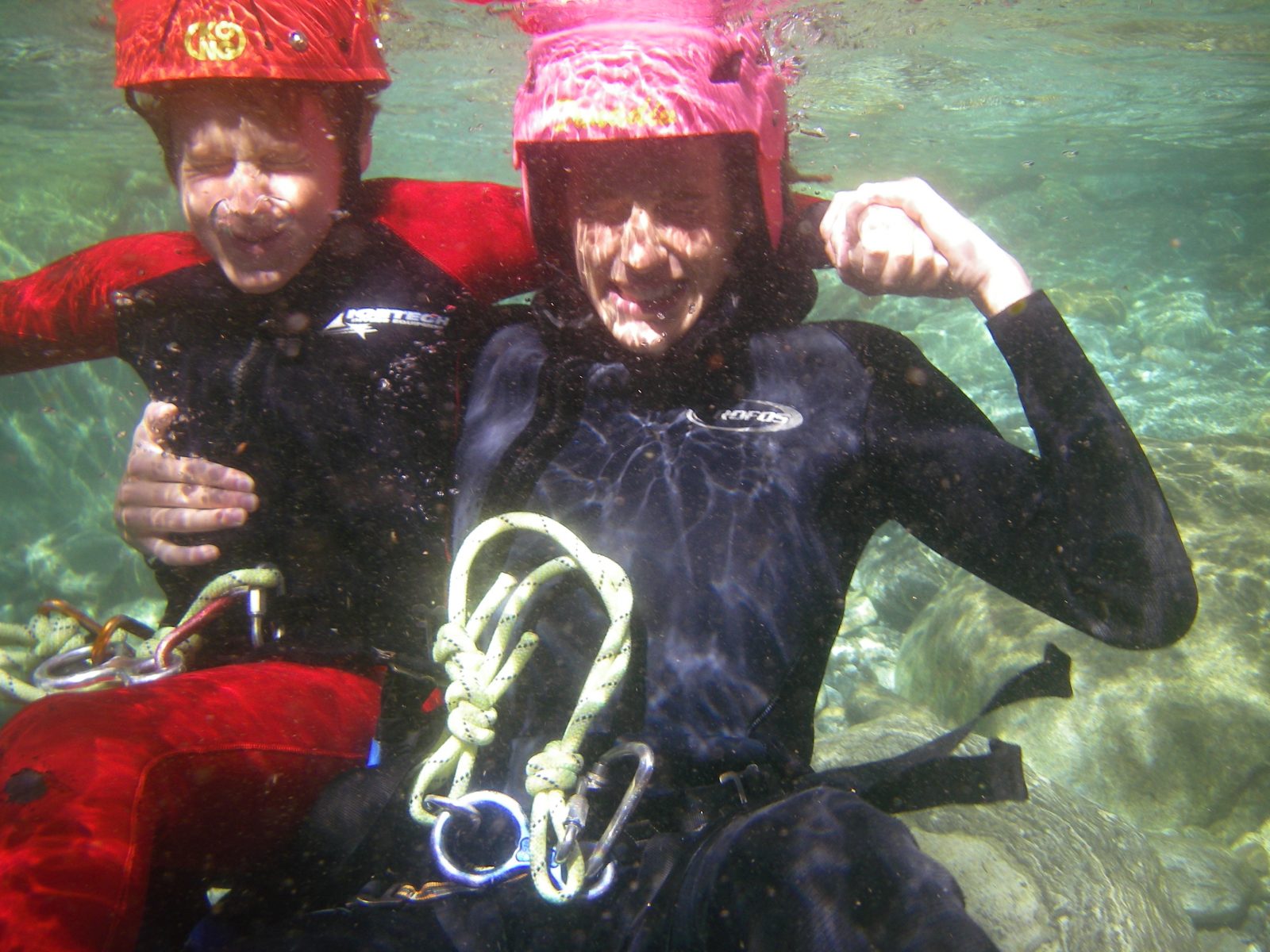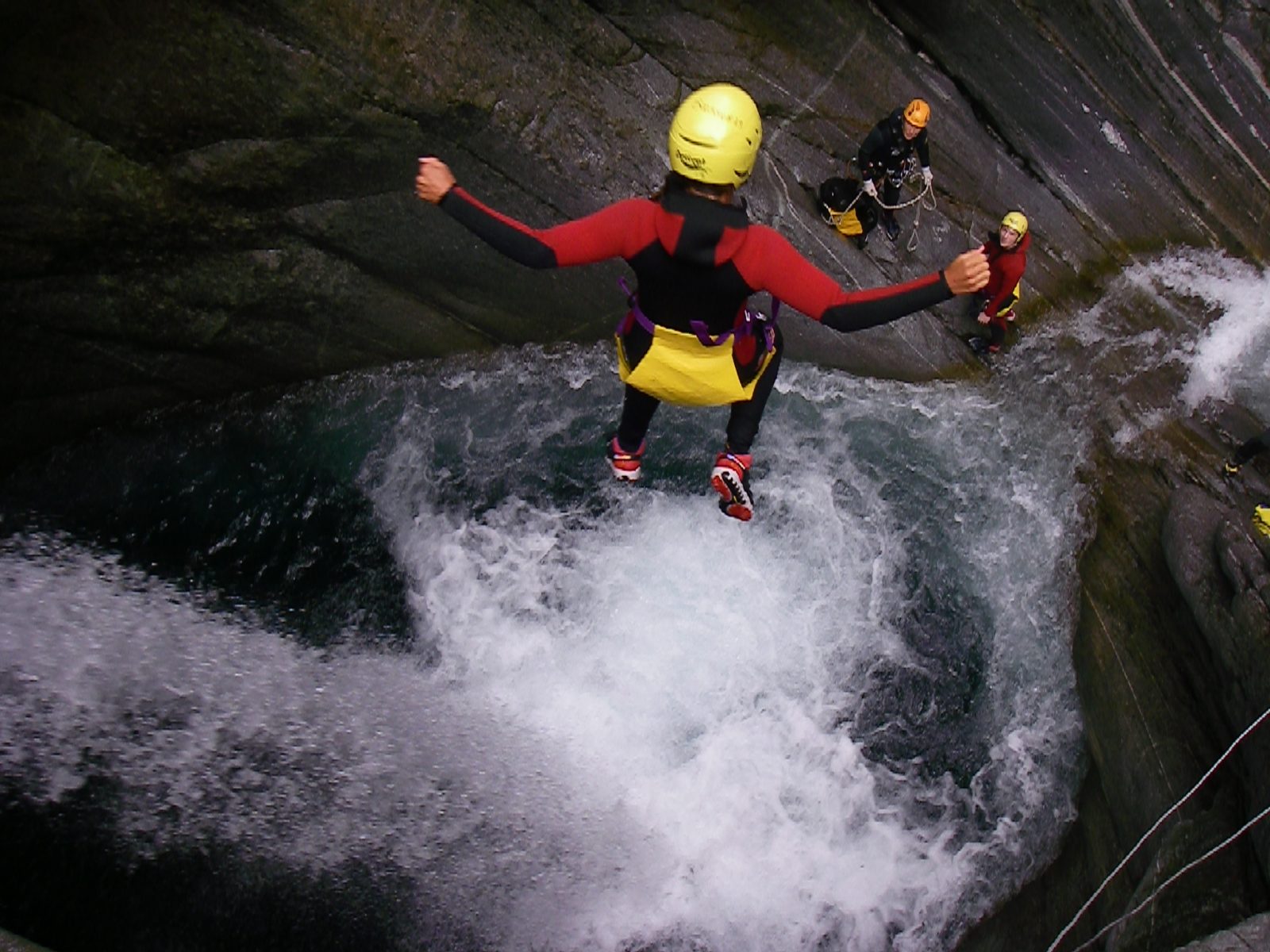 Canyoning in Valchiavenna
Canyoning is all about adventure and fun: get ready to jump into mountain streams!
Jumping into a fast-flowing mountain stream and letting yourself to be carried by water: this is canyoning!
It may seem scary and difficult, but canyoning is an activity also for the non experts. Just put your trekking shoes on and be ready to have fun.
Affidati all'esperienza di: