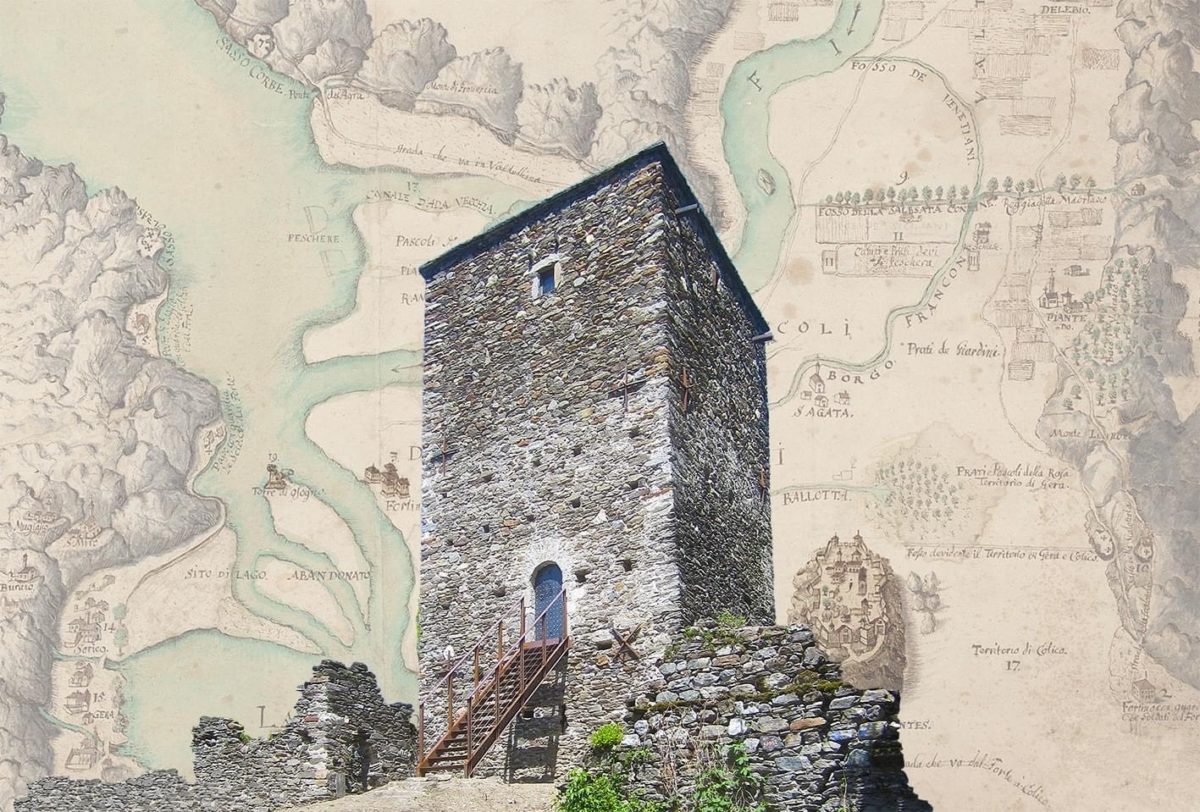 From the Fontanedo tower to Borgo di Corenno Plinio
---
One of the most panoramic stretches of the Wayfarer's Path starts from Colico.
The path starts from Robustello (where you can park the car) and reaches the fourteenth-century towers of Fontanedo. The route then continues to Corenno Plinio, a small and charming medieval village.
Corenno Plinio is an enchanted place and represents a real gem of Lake Como: walking through the narrow streets and going down the "scalotte" to the lake it is impossible not to be fascinated by this small village that transpires history in every corner.
The return from Corenno is planned with private transfer.
participation fee € 45 – minimum 10 partecipants
trekking with guide
THE PRICE INCLUDES:
mountain guide service
private transfer from Corenno Plinio to Colico
DAY OF THE TOUR: Sunday, 30th August
TECHNICAL NOTES
POINT OF DEPARTURES AND ARRIVAL: Colico (Robustello)
GRADIENT: m 450 –  DURATION: 5 hours – DISTANCE: 11 km
DIFFICULTY A2
A = paths marked occasionally narrow
2 = a decent level of training required