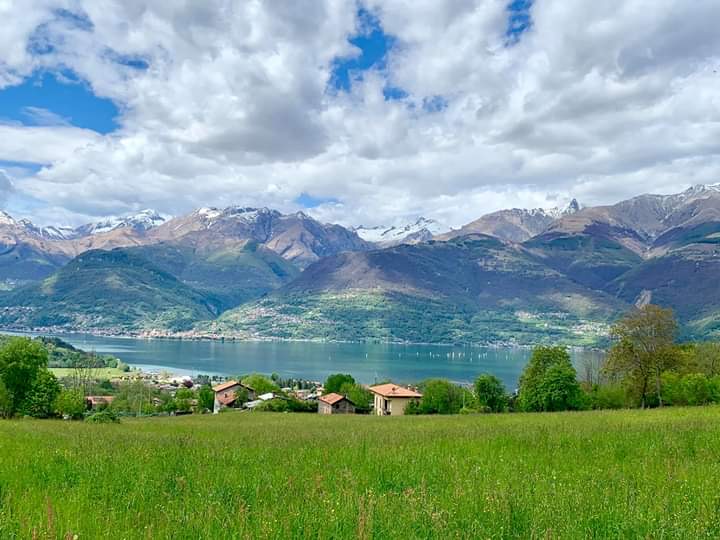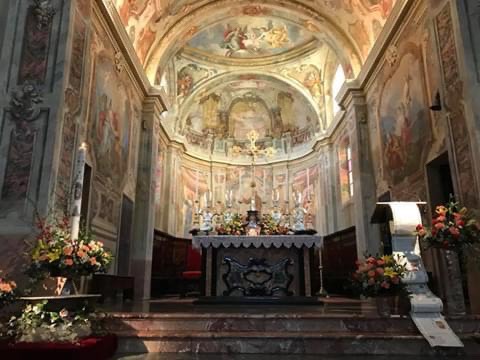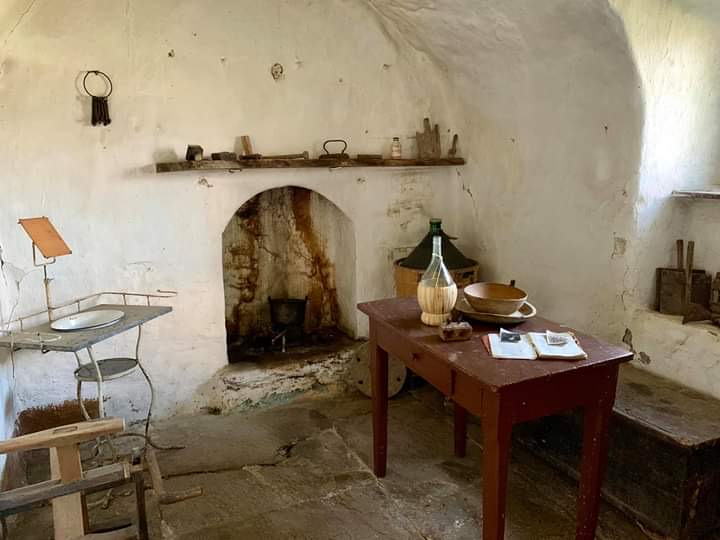 Un percorso tra storia cultura e tradizioni di Colico
---
Starting from a visit to the beautiful Parochial Church of Villatico, we will take a walk in the village of Villatico, with its alleys, its underground cellars, its dairy and its mills.
In the recently recovered ancient Dairy, we will taste delicious fresh cheeses and see the processing of milk.
The walk will continue discovering the ancient mills of the village of Villatico. In past centuries there were 12 operating mills. Their large wheels were moved by the water channeled into the "mill canal" and operated machines that allowed to beat the fabrics and above all to grind grains.
A fascinating journey into Colico's past and traditions.
GUIDED TOUR IN ITALIAN AND ENGLISH
participation fee € 10/adult;  € 5 6/14 years old; for free 0/5 years old
DAY OF THE TOUR: Saturday, 4th July – Saturday, 18th July
POINT OF DEPARTURES AND ARRIVAL: Chiesa di Villatico, 9:30 am
DURATION: 3 hours
minimum 10 participants
"Colico nel Cuore" tour can also be organized on other dates on request